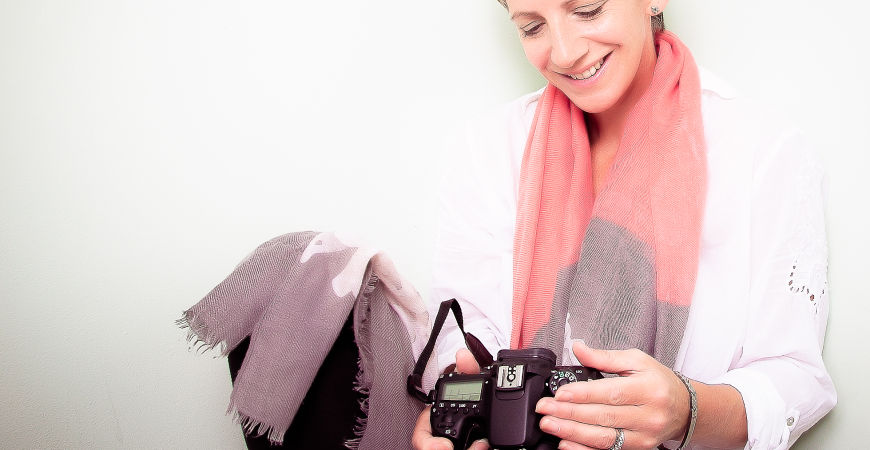 Sarah Bennett Commercial Photography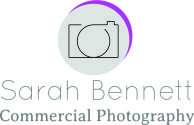 Sarah Bennett is an award winning professional commercial photographer with clients across London and the South East of England.
"Having spent 25 years in advertising sales and marketing, I understand what style of images work for different kinds of businesses and different situations. Anyone can pick up a camera, it's knowing how to use it to achieve the right kind of imagery and that only comes with specialist experience and knowledge. Commercial Photography is completely different to shooting a wedding, which is different again from photographing a newborn baby.
​My focus on the Commercial Photography niche means I have the resources to give each and every one of my business clients a bespoke service. Being female means I can offer a different perspective on seemingly male orientated products, such as vehicles and power tools plus sporting events.
With Commercial Photography being mostly dominated by men, it is my goal that Sarah Bennett Commercial Photography is like a breath of fresh air to my clients."
​