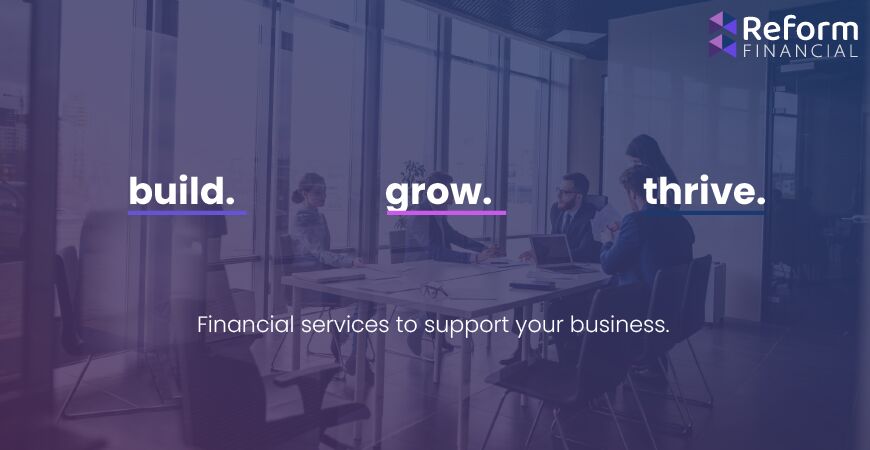 Reform Financial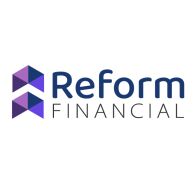 Hi, I hope you're really well and thanks for reading :)
My name is Lee and I run Reform Financial, a business brokerage based in 'sunny' Brighton. We introduce clients to an array of financial products to help their businesses to build, grow, and thrive.
These products include invoice finance, term loans, commercial mortgages, development finance, and many more.
Our ethos is to work at pace while maintaining an extremely high level of customer service and one point of contact throughout.
We are currently rolling out other business products such as business energy, business insurance, accountancy, and business bank accounts.
I set up Reform after losing my previous business, offices and staff overnight to covid. I also run a NFP group for young adults with a focus on mental health, mindset, and entrepreneurship that was featured on BBC1 News; I have a book out which is an Amazon best seller called: 'Do s***, Get s*** Done'; a podcast of the same name; and I often lecture and keynote at universities and private events.
I love meeting new people and I believe massively in reciprocity, so never hesitate to ask me for a favour :)
I'm really excited to meet you all!
Have an awesome day,
Lee