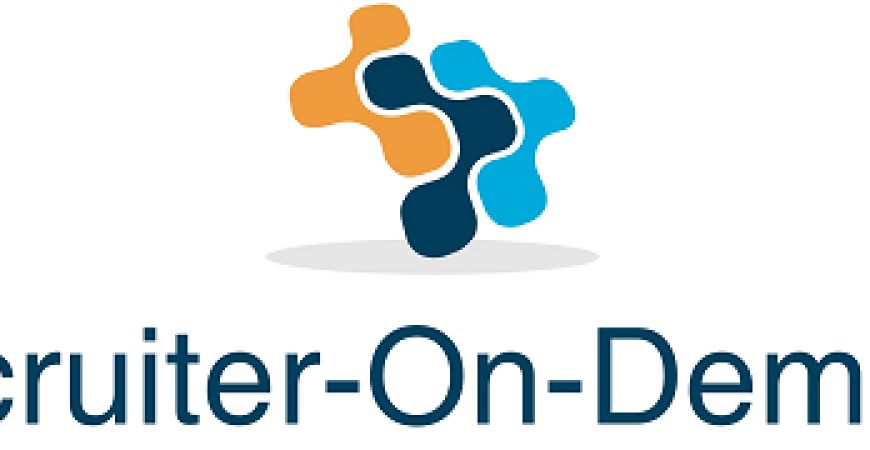 Recruiter on Demand
Recruiter On Demand offers flexible recruitment support to startups and SMEs with little or no in-house recruitment resources. We are different to a traditional recruitment agency.
We are on your side, to help you recruit directly, without using agencies. We focus on getting to know your business really well, just like an internal member of staff.
You only pay us for the time we spend working for you - eg a few hours when needed here and there or a couple of days a week.
It's a fully flexible and scalable service designed to get you the right hires without breaking the bank with recruitment fees.
We can help you find, assess and select candidates and also manage interviews, negotiations and offers.