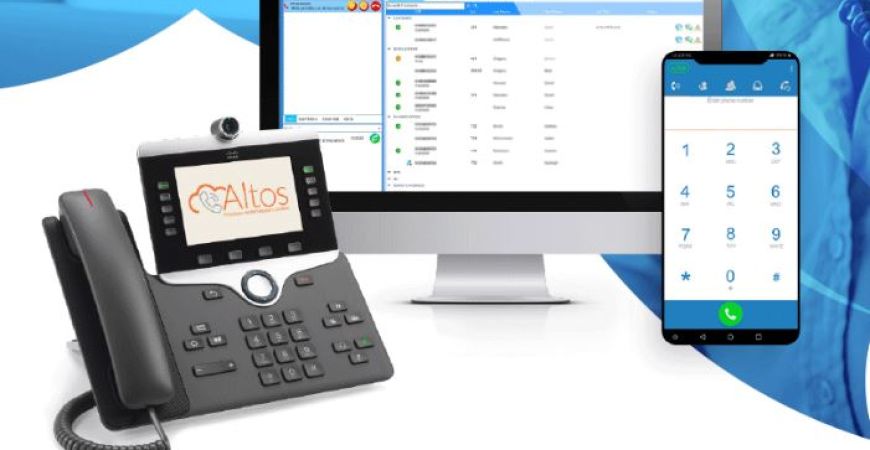 Omni3 Communications Ltd
Redefining Unified Communications,Connectivity and Smart Conferencing. We provide intelligent solutions to deliver exceptional business value to customers, enabling a new standard of service delivery.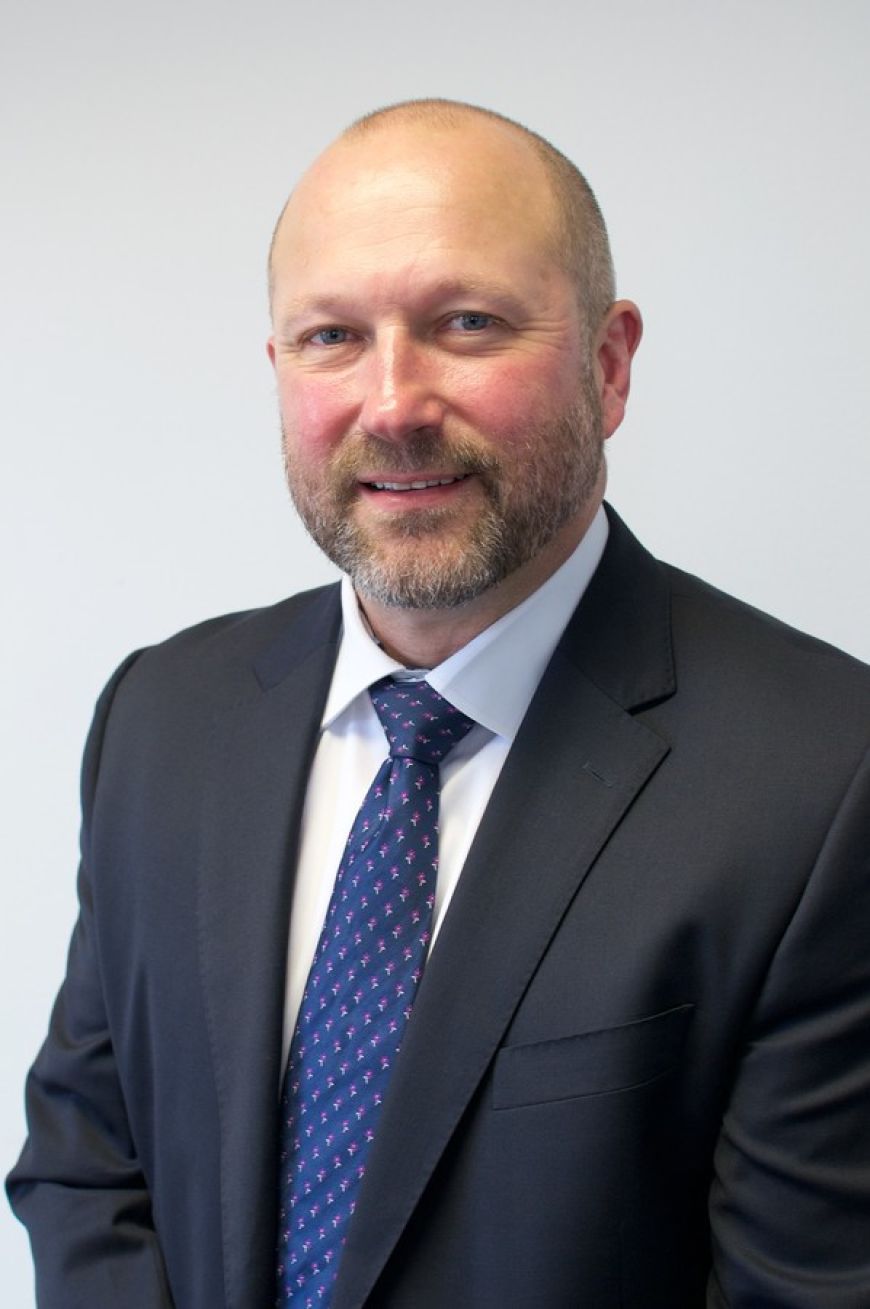 Over 20 years of experience in the telecommunications industry and wealth of experience in business.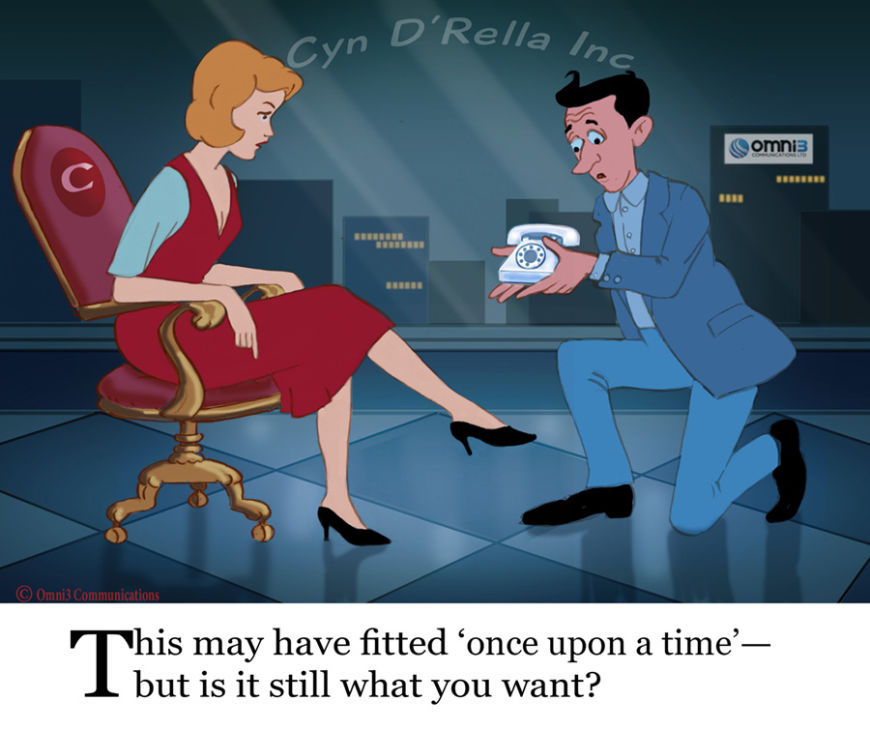 Your Telecoms solution may have been a good fit, once upon a time. But is it the right one for you today and in the future?