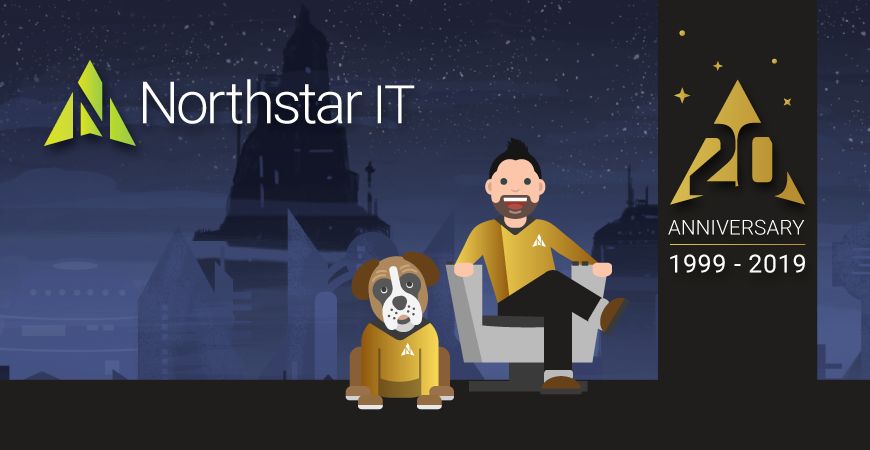 Northstar IT

We provide day to day IT services, sales and support for the small to medium size businesses in and around Sussex. We are operating daily in the Brighton area and Sussex as a whole. We've been supporting businesses for 20 years!
Whether it be ad hoc support or if you want the peace of mind in having a fixed price IT Support contract, we have the package for you. We even offer pay as you go (PAYG) arrangements where you can buy upfront time, and have a discount off of our list rates. With GDPR, playing games with your business IT support can create more worry than it can takeaway.
In addition we supply all the day to day IT hardware and software that small to medium size businesses need. Most of our desktops, laptops and servers are all branded from the international manufacturer Fujitsu, so you have the added peace of mind of well respected after sales backup to ensure the hardware lasts you for years and years!
If you have ANY IT concerns, feel free to drop us a line, we'll happily come to see you at no cost to discuss your requirements and see how we can take the IT worries away.
This is what one of our clients has to say about us:
"Club Class moved their business to Northstar in September 2010. We have a full contract with Northstar where they look after all our IT support, install and maintain all our hardware and all for a competitive fixed annual fee. Club Class are a multi award winning chauffeur service and consequently we align ourselves with companies such as Northstar as they reflect our standards and meet, very often exceeding our expectations. They are pleasant, competitive, efficient and above all professional. I cannot recommend them highly enough. It is a pleasure to do business with such a leading company in their field." Jonathan Dow, Managing Director, Club Class Chauffeurs Ltd.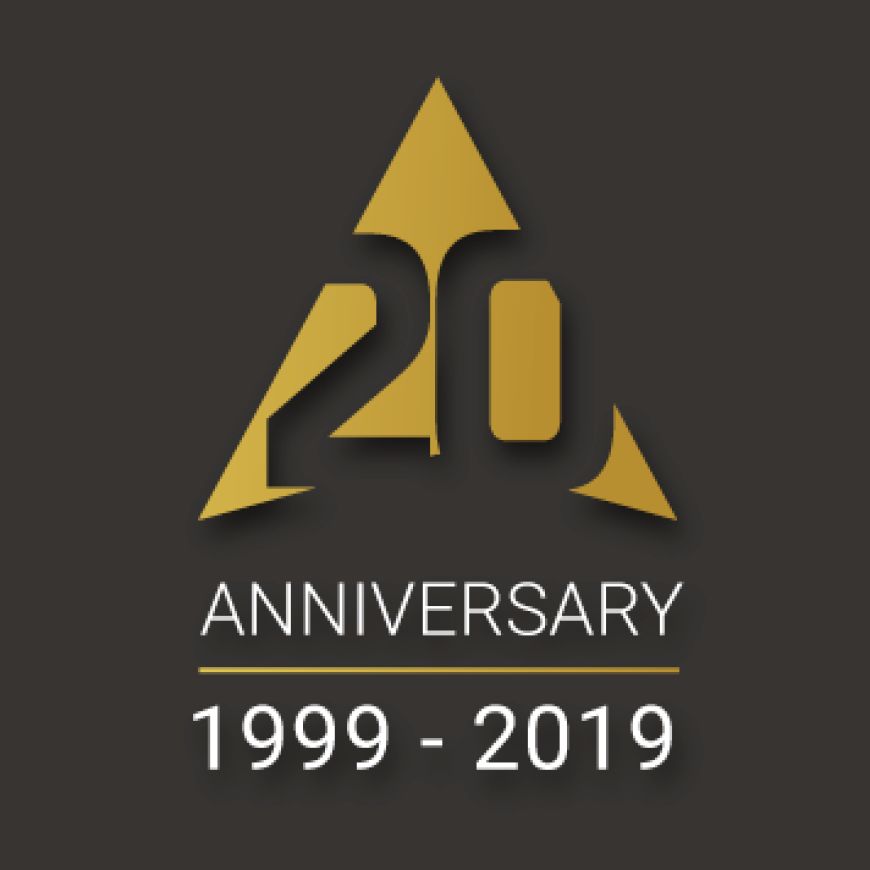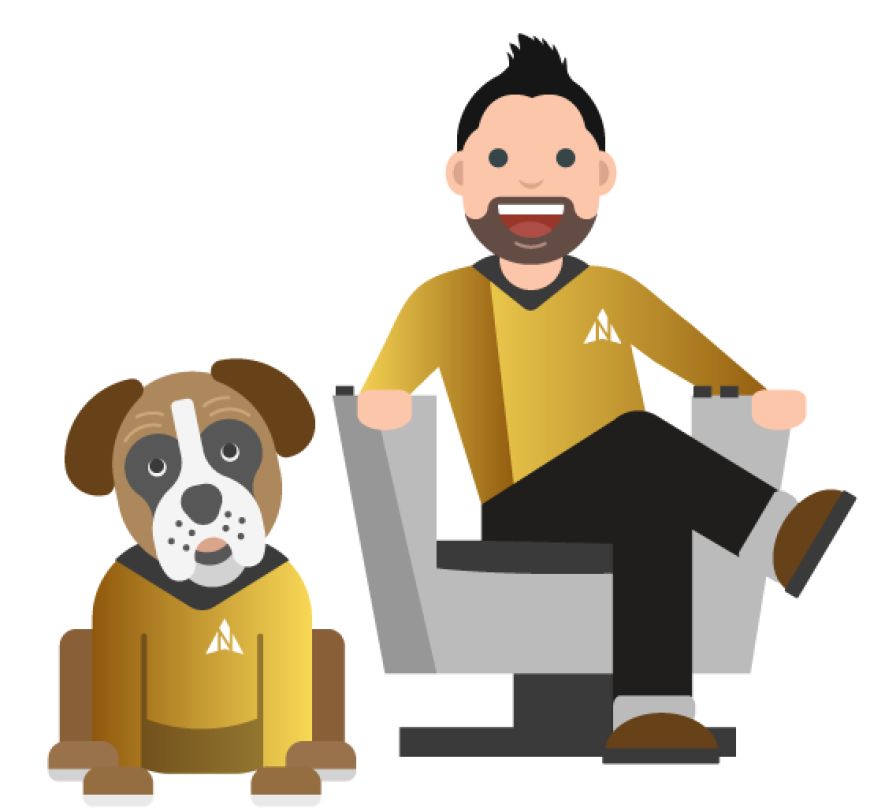 Welcome aboard the IT support ship Northstar. Let us be your IT department.