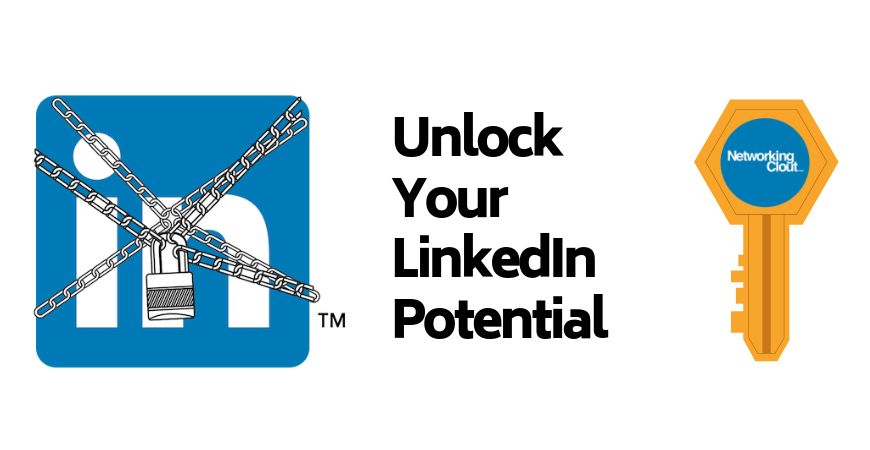 @ Networking Clout - LinkedIn Solutions
What Do We Do❔
We Provide Smart LinkedIn Solutions To Busy Individuals & SME's
⭐SERVICE | LinkedIn Profile Creation
Did you know that LinkedIn makes up more than 50% of all social traffic to B2B websites?
Do you want to generate a steady stream of quality sales leads whilst making people aware of your brand and the services you offer?
Have you heard the expression "cut right to the chase"?
Well, on average a LinkedIn profile is viewed for around 6 seconds…
Our USP is that we create 'Website Landing Page' style profiles that inform and impress the right people.
⭐SERVICE | Daily LinkedIn Content Management
Good content allows you to cast your net further to engage new customers and followers who you never knew existed.
Regularly sharing quality third-party content as part of a wider marketing strategy builds loyalty and recognition around your brand.

Researching and posting content takes time and this alone accounts for many LinkedIn users being generally inconsistent with their content sharing.
We research great content weekly and share it daily with your network during peak times to increase the social influence and awareness around both your personal and business brand.
Example:
⭐SERVICE | Event Promotion On LinkedIn
If you're planning an event and want to maximise exposure - LinkedIn is a great launch platform for gaining the visibility you require.
Our service is bespoke and designed around your requirements. We're there to promote and support before, during and after an event.
⭐ADDITIONAL SERVICES
LinkedIn Connection Management | Social Content Creation - GIF's, Images, Videos, PDF's, Professional Blog Writing, Graphic Design
See Our Website Or Call Us For More Details
@ Networking Clout - LinkedIn Solutions's activity