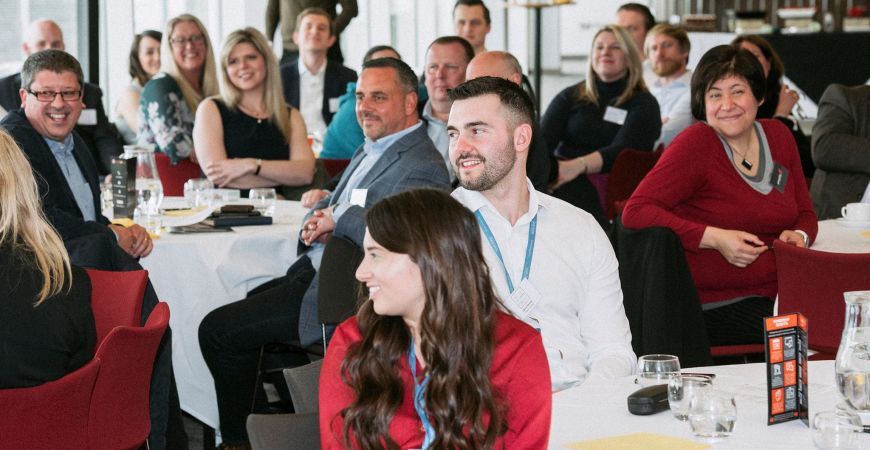 Network My Club
Business Networking! Network My Club hosts online networking event and also manages the official business clubs of Brighton and Hove Albion FC, Portsmouth FC, Surrey Cricket Club, Hampshire Cricket Club, Reading FC and Twickenham Stadium!
Welcome to new age business networking…
Using iconic sporting venues and online platforms to attract and bring together progressive, forward thinking, professional businesses to form a network and environment where they can thrive.
Network My Club's activity