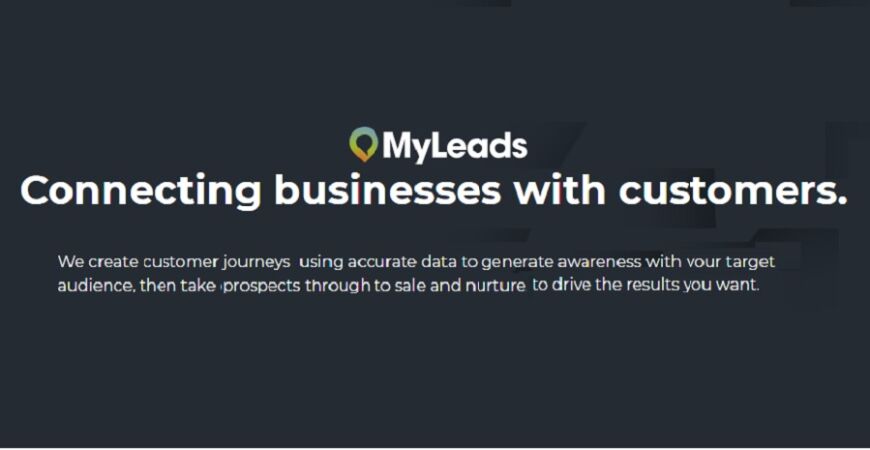 Myleads.co.uk
Connecting businesses with customers.
We create powerful customer journeys by using accurate data to generate awareness within your target audience, then take engaged prospects through to sale and nurture. Our three brands work together seamlessly to drive the results you want. DATA: Our industry leading databases uniquely position us to identify your future customers for measurable campaign success. SALES: Our artificially intelligent sales bots are able to conduct cold outbound sales activities using the same personalised approach as traditional sales people, but in a significantly more productive, consistent, and scalable manner. MARKETING: When you're targeting the right prospects and driving them to your website, it's essential that your branding, messaging, and marketing materials are resonating with them,maximising conversion opportunities.
Typically we expect to supply you with up to 50 good quality customers each month, but of course that varies according to your market. We will GUARANTEE 10 good quality, interested in your business leads each month, for as many months as you want. No contract, no commitments. How would 10 new leads, or more, each month, all wanting to know more about your services, benefit you? How much business could you turn those quality prospects into? If you could benefit from 10 or more, please call or email and I will show you what we can do to boost your business sales.