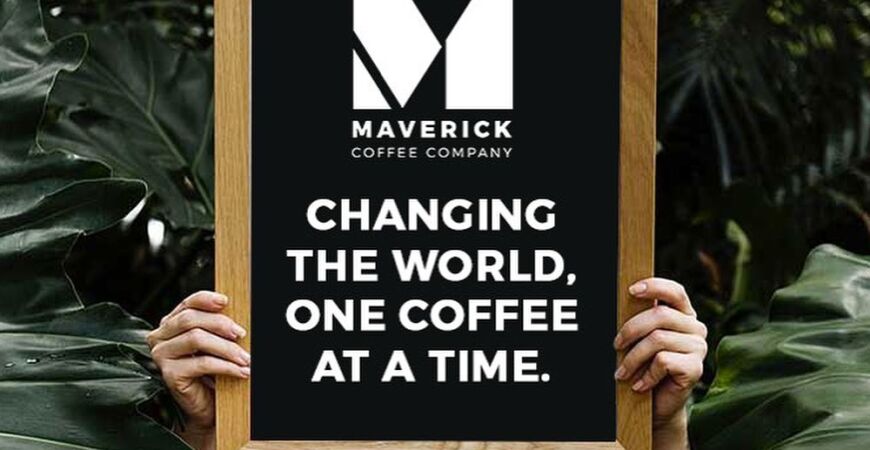 Maverick Coffee Company

I'm Pippa and I own Maverick Coffee Company.
I run Maverick with my sister "Natalie' and we are a small, family run, Sussex based business.

We are an online sustainable coffee shop, offering coffee subscriptions to households and to businesses. We offer blends, single-origins, Fairtrade and Organic coffee's to suit everyone.
We are the only UK company offering a home-workers coffee scheme for businesses, allowing employers to reward their teams with freshly roasted coffee delivered directly to their house.
We are the also the only distributor in the UK, selling stainless steel, reusable coffee pods. SealPod are reusable coffee pods which appeal to those who are eco-conscious and who want to put an end to single-use items, reduce waste and have the freedom to use any coffee they choose in their pod machines.
We put the planet first by offering the UK an environmentally friendly option and our reusable pods last 10+ years. Other companies put profit first by only selling single-use pods because of the high levels of repeat business. We are proud to sell a fantastic range of 'perfect for pods' coffee's which has a high level of repeat orders and subscriptions.
I am a member of the Brighton Chamber of Commerce to network and meet others. I love hearing about other businesses, meeting more of the local community and getting involved in more social events.