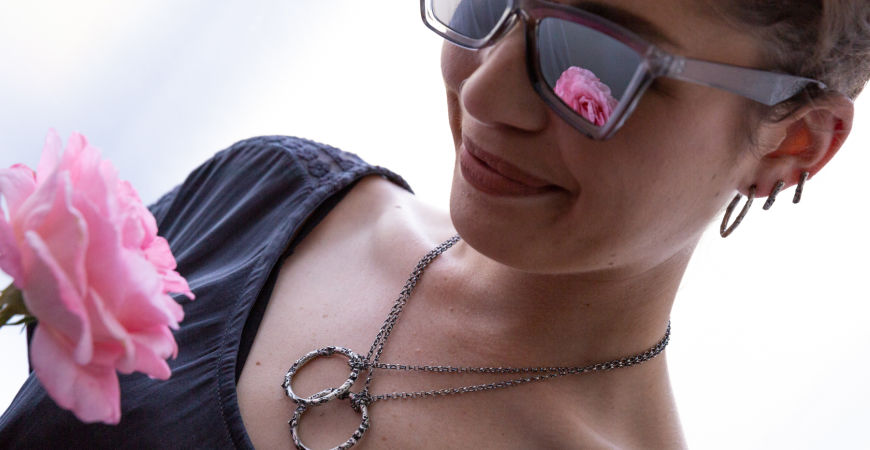 Maria Scard Photography



Need some new images? What's my thing?
Hi, thanks for stopping by, whats my thing? I believe my thing is helping you communicate your thing. I would love to work with you, your business or charity encouraging and inspiring you to create images that tell your story and help raise awareness. Whether capturing events, people, products, memories or milestones, from concept to completion I will bring my imagination, experience, creativity and of course, my personal flare. So if you are building or updating your website, your brand, running a campaign or just need a fresh image for social media, why not contact me to find out how I can help you and your business look great and be remembered.
Do you need someone with experience? What have I been up to?
Since 2004 I have worked as a Professional and International Photographer, I have been photographing charities, commercial businesses, fashion models, products, families and individuals. From orphanages in Malawi to catwalks in Dubai, I have shot for prestigious brands including Vodafone and Lynx as well as working with local charities, schools, individuals and businesses in Brighton and across the South east. I even got to photograph the male model David Gandy for his Vogue blog..it's a job someone had to do it!

I love Brighton
Since relocating to Brighton I feel I have been embraced by the City. I have had several large scale commissions and successfully exhibited in a professional capacity at Brighton Station, The Dome, The Queens Road and two years running at central venues as part of The Brighton Fringe Festival. My highlight so far was photographing and interviewing 60 people over the age of 50 in and around the city, the resulting exhibition at Brighton station was extended from two weeks to six months due to such positive feedback. I still bump into people all the time who have either seen it or been in it, I've made lots of new friends.
Why me? Do you see what I see?
Whether I am walking around with my camera or not, I can see great images everywhere I look. As they unfold in front of me, I see the composition, the colour, the leading lines, the framing, the negative spaces, the patterns, the people, the interaction of the shadows and the light, and I think, that would be a great shot! [It drives my husband mad!]

Hate having your photo taken? Don't be shy have fun!
As a photographer I know that most of us are apprehensive about having our photo taken. I like to bring out the best in everyone, I refer to it as 'calling out the gold in people', showing something of their inner beauty strength and character, not just the superficial. I smile a lot, and most people smile back at me. Honestly it is possible to have fun whilst having your photo taken!
I prefer to work up close with people, being a part of the conversation, as it enables me to be more of a collaborator than a voyeur.