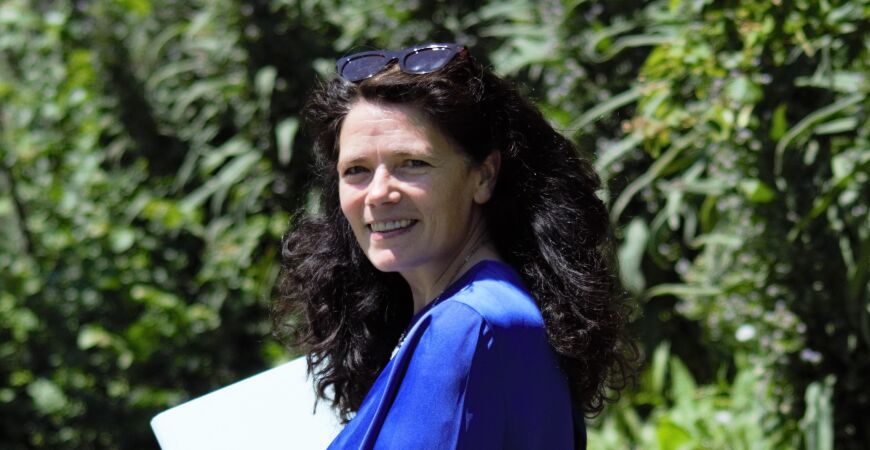 Life Celebrant Sussex
Ceremonies by Emer - bringing warmth and personality to key life events
As A Celebrant I help people celebrate love and key life events. I work with people and families to create personal and individualised ceremonies, including baby naming ceremonies, weddings, vow renewals, funerals and memorials. Every event is different and tailored to suit the needs of my clients.

I love working with people to find out what's important to them for their celebration and how they want to express themselves. I recognise that some people know exactly what they want and just need someone to help them execute their ideas while others want someone to work creatively with them to design the perfect ceremony. Either way I'm always directed by my clients, it's their day, so it should be their way.
I have a varied career background that lends itself well to being a Celebrant. For a number of years I worked in marketing communications, so I'm experienced with events, and keeping calm and problem solving when things happen that may not be exactly part of the plan! I'm also an experienced Counsellor, so I have learned how to pick up the key pieces of information that might be hidden in the middle of a conversation. This is particularly helpful when working with families who might be grieving a loss and are struggling to express what they want to say about their loved one when preparing for a funeral or memorial.
As a Celebrant I think it's really important to listen to my clients and to truly hear what it is they want to express. Every ceremony start with a blank page, so while I can draw from my experience, each ceremony is tailored appropriately.

As a person I'm creative and expressive, and I have a very positive energy that comes through in my work. For happier celebrations I can engage people postively, and I bring my sense of humour to the ceremony and when working with my clients. For funerals and memorials my warmth comes across, and I have received positive feedback from families on my ability to capture the essence of their loved one.

Life Celebrant Sussex's activity