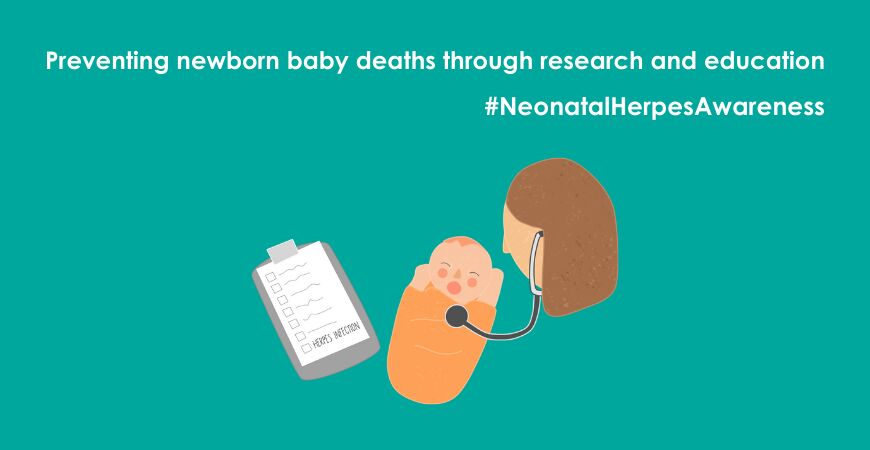 Kit Tarka Foundation
Kit Tarka Foundation works to prevent newborn baby deaths; primarily through raising awareness of neonatal herpes, funding research and providing advice for healthcare professionals and the general public.
We were established in 2018 by Sarah and James de Malplaquet after their son Kit Tarka died at just 13 days old. Sarah is the Chief Executive of the charity and Bella Cripps is our Fundraising Manager.
You can find more information on our website at kittarkafoundation.org.