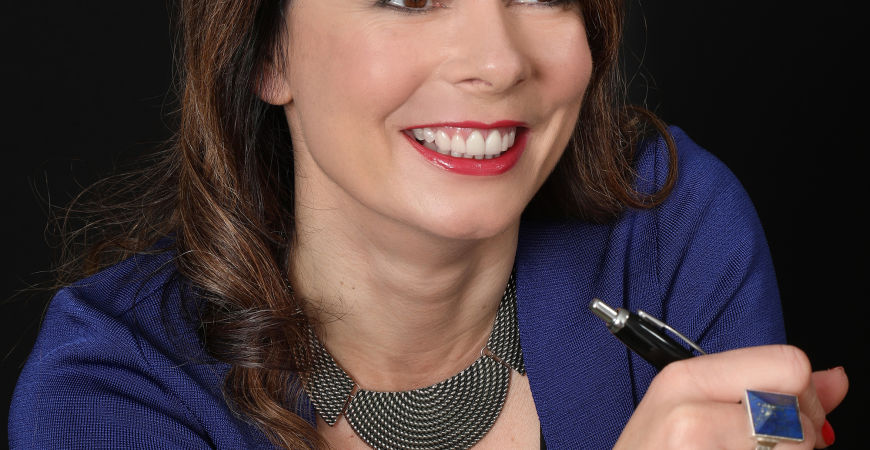 Kirsti Cox Wealth Management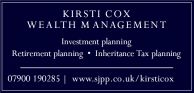 Kirsti provides a bespoke Wealth Management service to meet the needs of her clients. Kirsti specialises in meeting the financial requirements of clients who have created substantial wealth. Kirsti offers her clients a one-stop shop across all areas of financial planning, including;

• Building and preserving Capital
• Financial protection against risk
• Managing cash and borrowings
Kirsti flies in the space of 'no regrets, do more of what you love, learn something new everyday and have FUN'.
Life ambition: Support women and girls to reach their FULL potential.
Kirsti Cox Principal of Kirsti Cox Wealth Management, an Associate Partner Practice of St. James's Place Wealth Management – Helping people and businesses plan their Financial Future.

The Partner Practice is an Appointed Representative of and represents only St. James's Place Wealth Management plc (which is authorised and regulated by the Financial Conduct Authority) for the purpose of advising solely on the Group's wealth management products and services, more details of which are set out on the Group's website
www.sjp.co.uk/products. The title 'Partner Practice' is the marketing term used to describe St. James's Place representatives