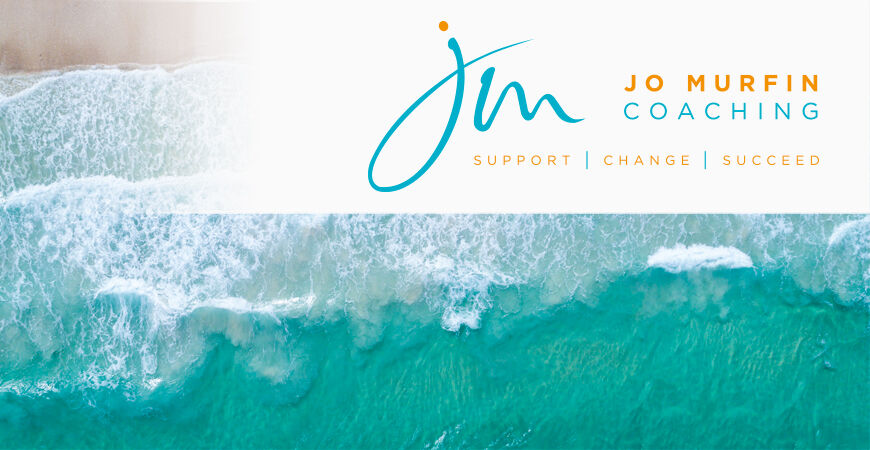 JO MURFIN LEADERSHIP & CAREER COACHING


Qualified Leadership & Career Coach
I help you to explore new ideas, find your strengths and know your worth to get on track for a great career.
As a Qualified Coach and member of the Institute of Leadership and Management and Association for Coaching, I offer:

Career Coaching to help people who are stuck or made redundant to transfer their skills and experience to new settings.
Leadership Career Coaching to help newly promoted leaders and business leaders who are new to people management to lead with confidence.
Coaching is structured support, exercises and practical tools to help you to solve problems and develop personally and professionally.
Coaching can help you with your current job, establish your professional goals and support you in making a career change. It is about releasing your capability, raising your self-awareness and helping you to become the person you want to be.
Get a better work life balance

Focus your time and energy
Wherever you are on your journey I can help you to get a new job, change career and be your best in your new role.
See my latest news articles here


My Experience
Over the last 5 years I've successfully coached leaders who are newly promoted, through to senior leaders in a range of sectors. These include operations, environment, transport, customer service, law, ICT, communications, design, training, teaching, mental health, archaeology, libraries.
I spent 15 years recruiting staff as a front-line manager, 4 years as a recruitment consultant and 5 years on projects to attract and retain the best talent.
I have over 15 years leadership experience and understand the challenge leaders face in motivating and involving a diverse team of people with a range of personalities, whilst aiming to deliver improved business performance.
What makes me different
1. I have a strong natural ability to connect with people and draw out what you really want and what's really blocking you, so you can take control and be your best self. You can find out more about me on my website.
2. I'm leadership and career coaching qualified: I'm qualified to coach at Institute of Leadership and Management Level 5. You can find out more about the benefits of working with a Qualified Coach on my website.
3. I'm experienced: I've been coaching people in a range of professions for 5 years and have over 15 years leadership experience in the private and public sector. You can view a summary of my experience on my LinkedIn Profile.
4. My values: Fairness, kindness and being authentic are really important to me personally. As a coach I'm my real self, with no judgement, which helps to build trust and the client can feel comfortable to be open and to think creatively to make the most of their strengths.
5. Results: Through my 5 Phase Coaching Journey I've helped many different people to feel confident, find their strengths and do something they love. You can see my 5 Phase Coaching Journey in the Services section on my website.
6. My approach: I take a strengths-based approach to coaching, which means that I support clients to see their strengths clearly so they can feel more confident, use their strengths more often and build a positive success mindset. You can see more on my approach and how you can use your strengths on my website at jomurfincoaching.com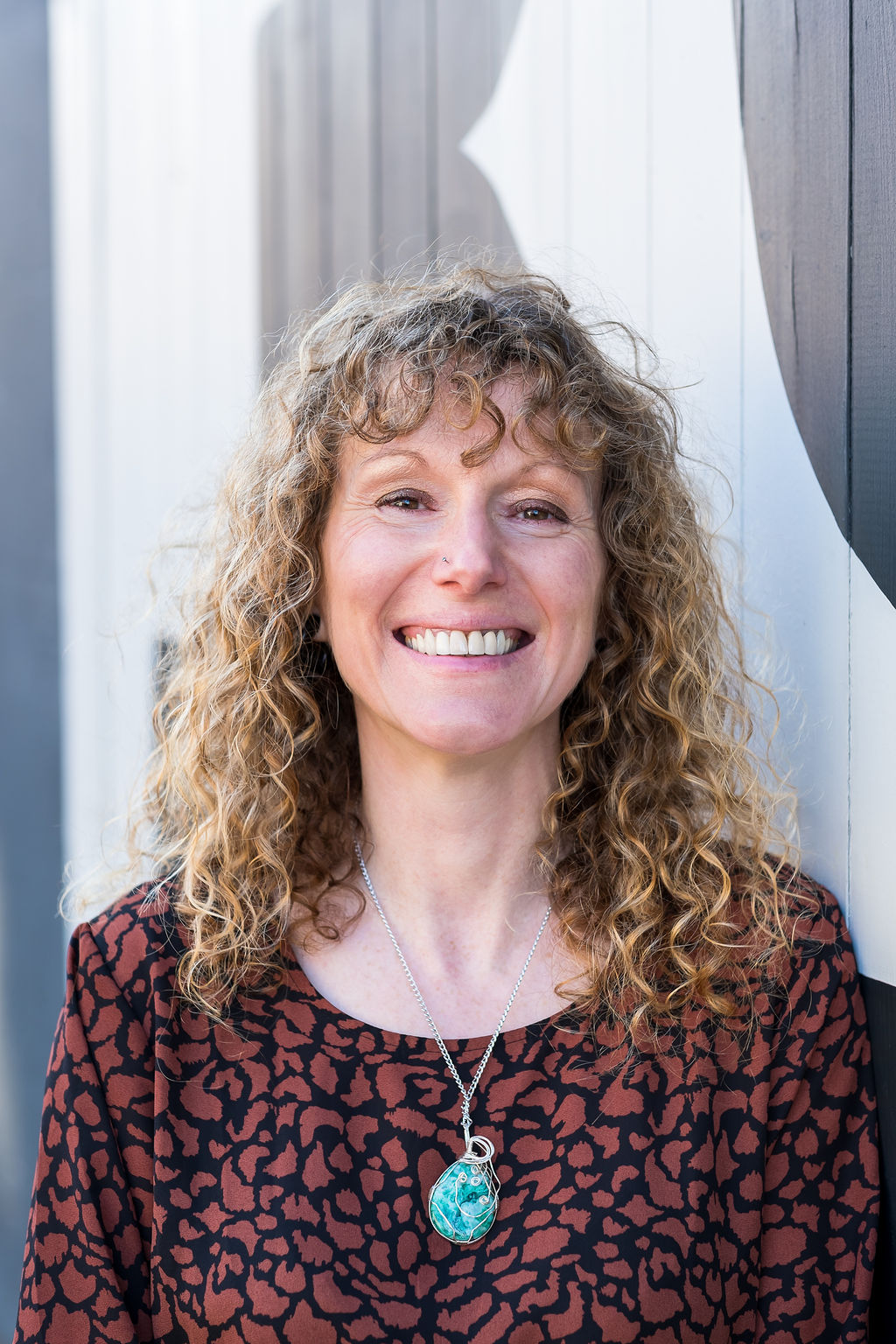 JO MURFIN LEADERSHIP & CAREER COACHING's blog posts