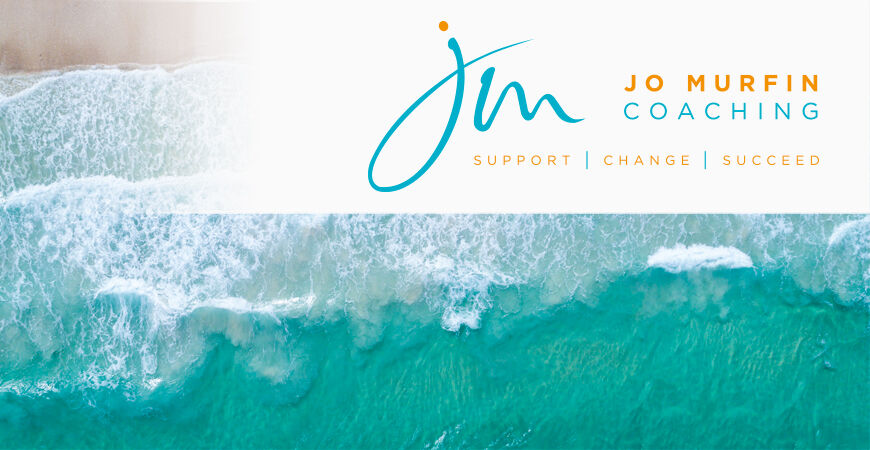 JO MURFIN LEADERSHIP & CAREER COACHING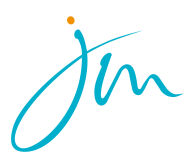 Qualified Leadership & Career Coach
As a freelance Qualified Leadership Coach I help leaders to ignite their imagination, explore new ideas and find their strengths to be their best self and get on track for a great career.
Leaders could be facing many different challenges at once, including:
• Not enough time
• Too much work
• Under pressure
• Feeling stressed
• Poor work life balance
• Remote team management and motivation
• Lack of confidence and self-belief
• Struggling with decision making and delegation
• Seeking improved relationships and interpersonal skills
I work with leaders of all types, from individuals, sole traders and SME business owners, through to team leaders, middle managers and senior managers in large organisations.
I have 15+ years leadership experience, including as Director of a project consultancy and at the National Media Museum, Brighton & Hove City Council and The Royal Pavilion. I understand the challenge leaders face in motivating and involving a diverse team of people with a range of personalities, whilst aiming to deliver improved business performance.
Over the last 4 years I've coached leaders in professions including Lawyer, Teacher, Designer, Archaeologist, Consultant, Hospital Manager, Head of Service and Social Worker with the NHS, Brighton & Hove City Council and East Sussex County Council.
What makes me different:

I have a strong natural ability to connect with people and draw out what they really want and what's really blocking them, so they can take control and get what they want.
1. I'm leadership coaching qualified: I'm qualified to coach leaders and managers at Institute of Leadership and Management Level 5. Find out more about the benefits of working with a Qualified Coach below.
2. I'm experienced: I've been coaching leaders in a range of professions for 4 years and have over 15 years leadership experience in the private and public sector.
3. My values: Fairness, kindness and being authentic are really important to me personally. As a coach I'm my real self, with no judgement, which helps to build trust and the client can feel comfortable to be open and to think creatively to make the most of their strengths.
4. Results: Through my 4 Step Coaching Programme for Getting What You Want I've helped many different leaders to feel confident, find their strengths and something they love.

5. My approach:I take a strengths-based approach to coaching, which means that I support clients to see their strengths clearly so they can feel more confident, use their strengths more often and build a positive success mindset.
The benefits of working with a Qualified Coach are:
1. Quality:The quality of my coaching is accredited to a nationally recognised standard as I'm qualified with the Institute of Leadership and Management (ILM) to coach leaders and managers.
2. Success:My coaching approach works, as I have demonstrated benefits and improvements for my clients during the rigorous qualification assessment process. I continue to receive positive feedback and testimonials from my clients, please review some of these on my website at: www.jomurfincoaching.com
3. Flexibility:I have the knowledge and confidence to be flexible for you as a unique individual and will introduce tools and techniques that will bring you the most benefit. My qualification training required evaluation of a wide range of coaching tools and techniques and I continue to learn and develop through my professional membership of the Institute of Leadership and Management and Association for Coaching.
4. Expertise:I have the skills and expertise to guide you to break free from things that are stopping you and to take control of getting what you want, as I have 4 years and over 100 hours of qualified coaching experience. I trained and continue to receive mentoring and supervision from recognised ILM qualification provider QED Ltd. (Note: client details and session content are confidential and never shared)
5. Support: I will support you as a unique individual, without judgement or assumptions, so you can feel confident to be open and creative to make the most of your strengths. My qualification assessments required extensive reflection on my own thoughts, feelings and behaviour and I continue to reflect and grow through my commitment to learning and development. I work to the Association of Coaching Global Code of Ethics.
Find more information on my website at: https://jomurfincoaching.com/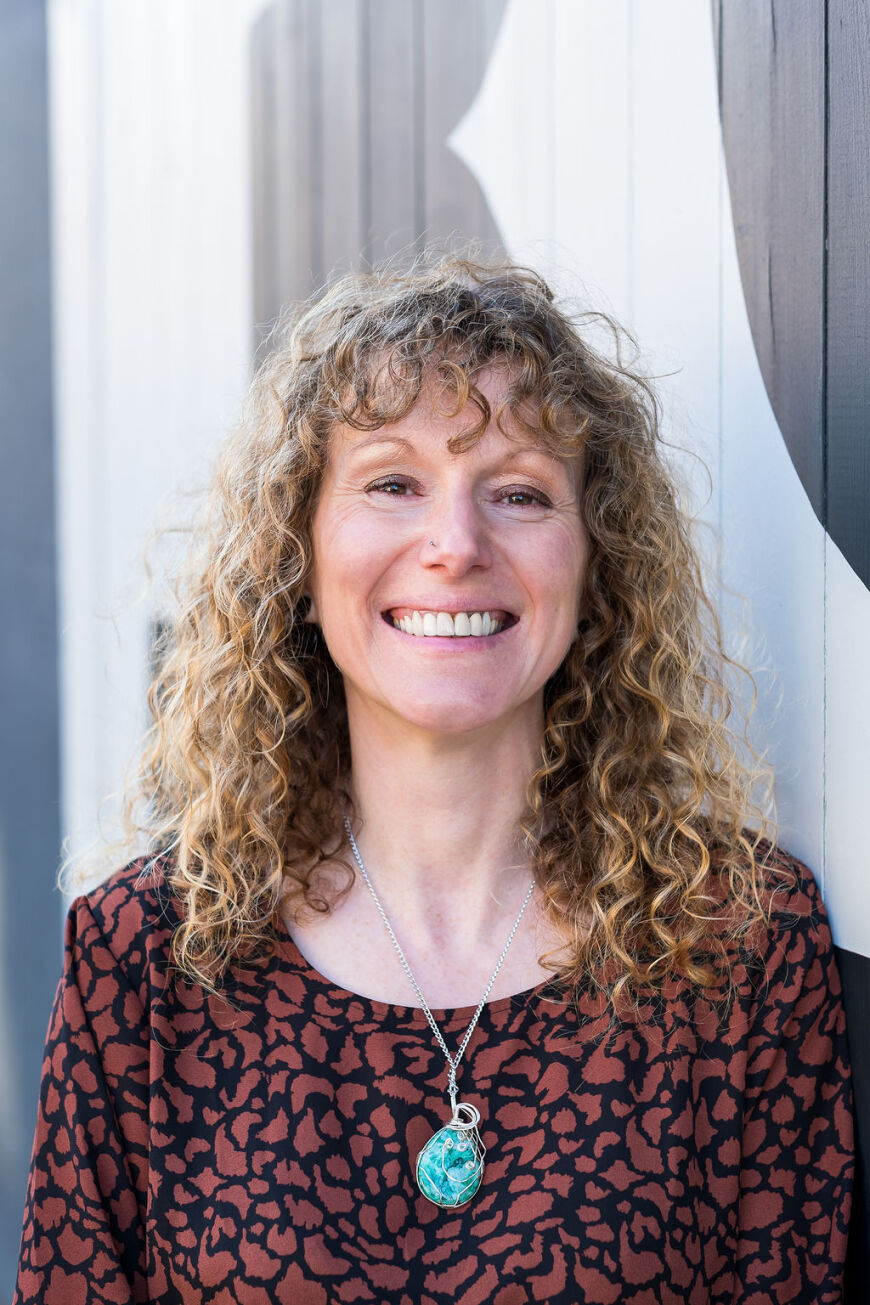 Find the confidence to go for your future career.
Are you feeling stuck, lost or unmotivated? Is the time right for a change of direction?
Check out my article for tips on improving your confidence - click here
I'm proud to be At My Best Practitioner of the Month. In this short video I share how I use strengths-based approaches to help clients to be open and honest so they are able to take control and find a way forward to get what they want.
JO MURFIN LEADERSHIP & CAREER COACHING's blog posts