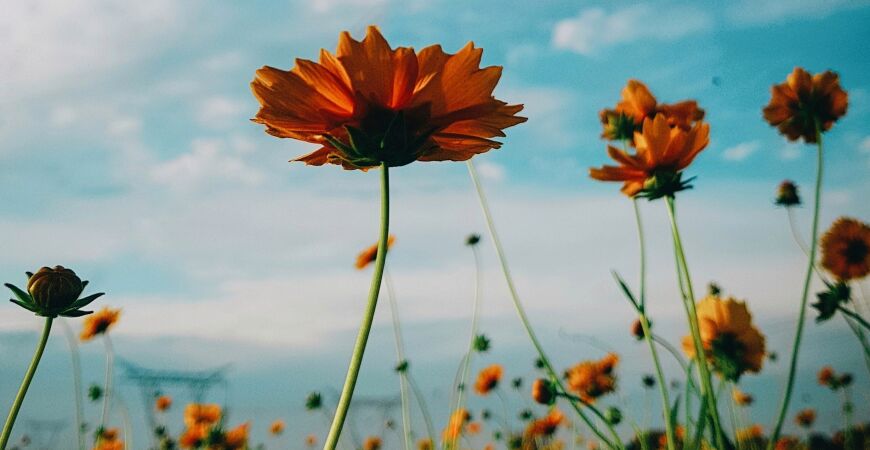 JO MURFIN COACHING

I am an experienced ILM Level 5 Qualified Leadership Coach with 15+ years leadership experience, including at the National Media Museum, Brighton & Hove City Council and The Royal Pavilion.
I coach leaders across the NHS, Brighton & Hove City Council and East Sussex County Council, with a focus on:

- Career Coaching: I help experienced leaders to find a career change or new direction that they love.
- New Leader Development: I help new leaders to feel confident and develop their own leadership identity to become great leaders.
What makes me different:
1. I'm qualified: I'm qualified to coach leaders and managers at ILM Level 5.
2. I'm experienced: I've been coaching leaders for 4 years and have over 15 years leadership experience.
3. My values: Fairness, kindness and being authentic are really important to me personally. As a coach I'm my real self, with no judgement, which helps to build trust and the client can feel comfortable to be open and to think creatively to make the most of their strengths.