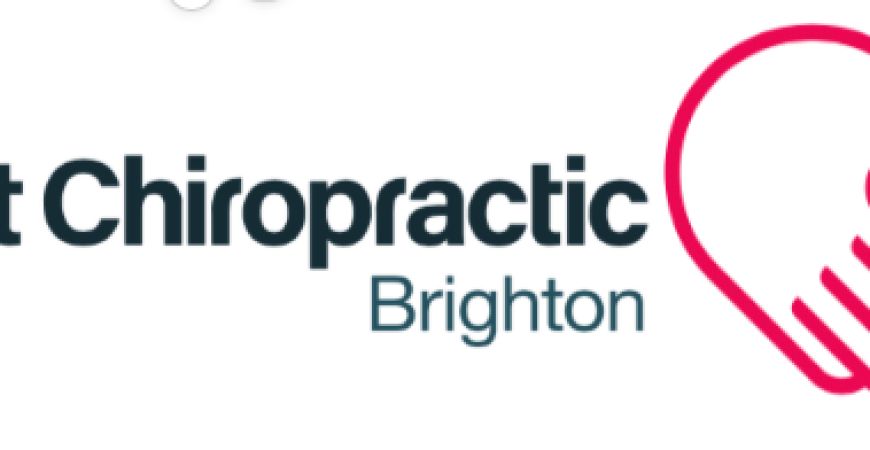 Heart Chiropractic Brighton
I'm Megan owner and principal chiropractor of Heart Chiropractic Brighton (located in Preston Park).
I provide excellent Chiropractic care and health advice to clients and people who watch my social media channels! I also do free corporate and community group talks on a variety of health topics as a way of giving back to the community.
I'm passionate, energetic and always looking for ways to inspire people (including) to make healthy choices and also let the world know about how Chiropractic can help!