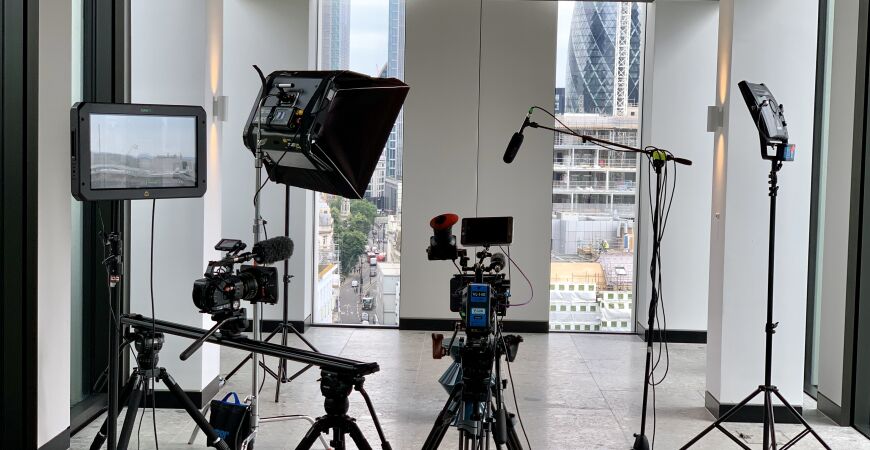 Happenstance Films
We are a growing production team specialising in documentary films for brands and NGOs. We support ambitious organisations to voice their purpose in powerful ways by telling authentic stories based in the real world.
We have worked with United Nations agencies, governments, broadcasters, and academic institutions internationally across Europe, Asia, and the UK. Our clients include UNICEF, UNDP, The World Bank, and Schroders.
Our films have been screened at the European Parliament, the Institute of Contemporary Art London, the UN General Assembly, broadcast on BBC Earth, Sky History, and nominated for awards at Oscar-qualifying film festivals.