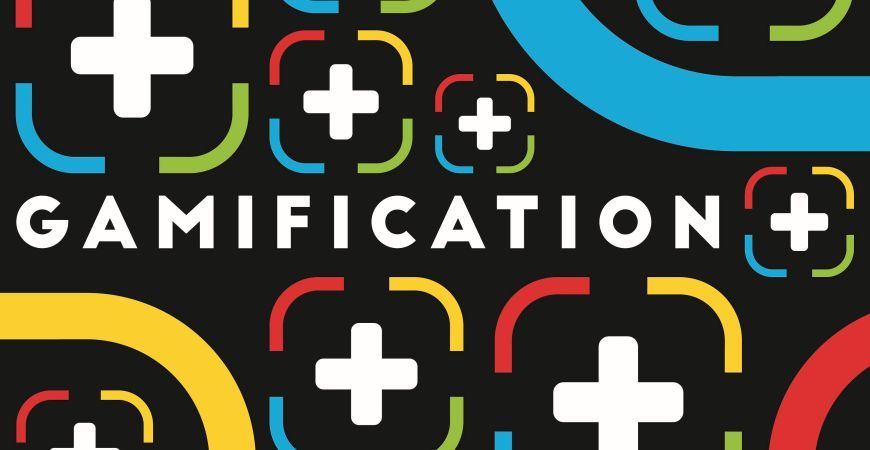 GAMIFICATION+ LTD
GAMIFICATION+ are award winning and globally recognised leaders in gamification consultancy and training. We help organisations achieve behaviour change through game like experiences. We design gamification strategies to achieve your innovation, strategy and culture change goals.
Based in Brighton, UK, we can also offer Lego Serious Play workshops, speak at corporate events and conferences and train in subjects like gamification and HR, L&D, marketing, education or sales.
We also organise Gamification Europe, the only international gamification conference in Europe and the global Gamification Awards.
We have delivered work for companies around the world including the UK, India, Germany, Italy, Turkey, Egypt, Russia, Singapore, Malaysia, Thailand, Canada, Greece and Dubai to name just a few.
Our strong academic background and hardworking ethos motivates us to never stop learning and trying out new things.