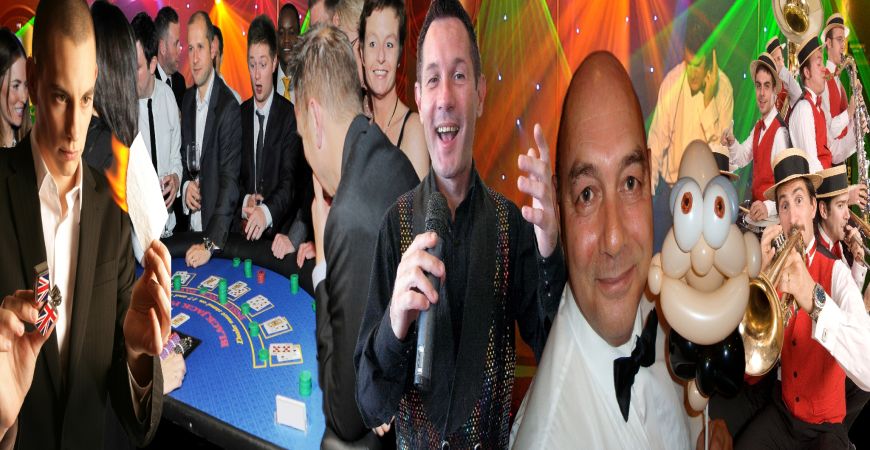 First & Foremost Entertainment Ltd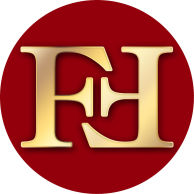 For a sensational act, dazzling performer or astonishing artist to enhance your next corporate event, office party, wedding celebration, private function or civil ceremony, First & Foremost Entertainment Ltd have an outstanding array of talent and over 60 years professional experience of working within the entertainment industry.
If you are a private individual organising a party, a venue or hotel arranging an event, theme night, fund raiser or corporate event, we will tailor our advice and information into the bespoke assistance and service you require. We regularly work in conjunction with both clients and venues to ensure a seamless installation of the perfect entertainment scenario for each event.
When quality matters, you need professional and experienced eyes and ears to help you avoid the myriad of pitfalls associated with the sourcing, arranging and booking of reputable entertainment. We offer free, no obligation, consultations and advice, together with a web site jam packed with detailed biographies, video and audio of our acts, so you can "audition" artists in the comfort of your own home or office, and create a "wish list" of performers and acts before you contact us.
However, if you prefer the old fashioned method of having a friendly chat, we are always on hand to guide you through the selecting and booking process, to ensure that you get the perfect entertainment for your event or celebration, no matter how big or small it may be!