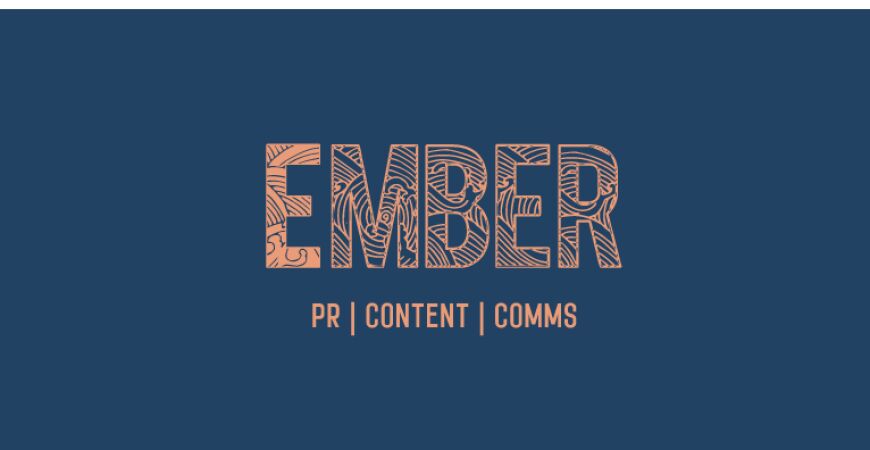 Ember PR
Ember is a PR and communications consultancy based near Lewes.
We craft meaningful and impactful PR which raises profiles, opens doors, nurtures reputations, and helps businesses to grow.
Ember is led by Emily Bamber, an award-winning journalist and the former PR manager of the BA i360.
Our special interests lie in tourism and lifestyle, design and technology, and start-ups of all shapes and sizes.
Contact us today for a no-obligation chat.