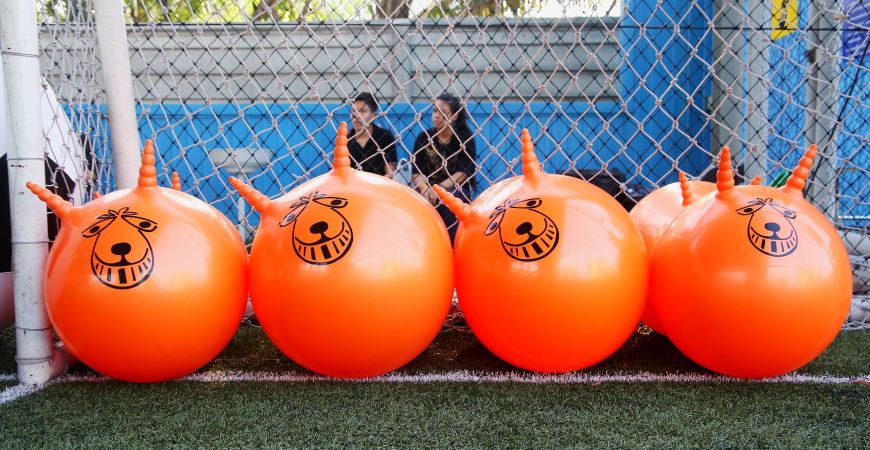 Elizabeth Pickering
I help sole traders, small businesses, entrepreneurs find success, focus and balance within their business. I help them keep on track, enabling them to reach their business goals, easily and effortlessly. Often professionals feel stuck, overwhelmed, overworked and I take them to feeling energised, empowered and having the freedom to enjoy their business life.
I'm a coach, mentor and speaker and I'm different because my sessions are short, quick and to the point. The introductory session is 45 mins, after that they are 15 minutes per week for 3 weeks. You pay for month's sessions only. Business people have busy lives, but they need a short, sharp reminder every week of what they want to achieve.
Longer more traditional coaching sessions are available as well.