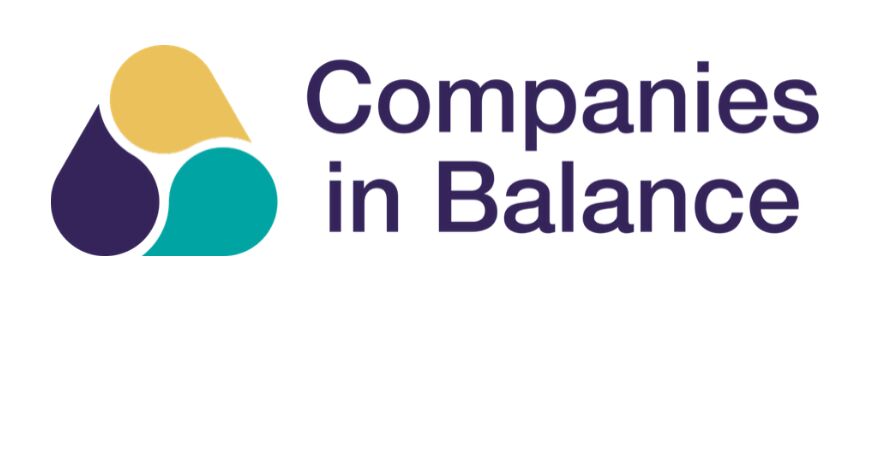 Companies in Balance
We're a HR Consultancy for progressive companies who need a modern and holistic approach to their people and culture, not just generic HR rules and processes.
We can help you whether you need to set up the basics for employing people, put in place core processes like recruitment, induction and performance, or think strategically about talent. Or define and shape your culture and leadership so they make your vision happen.

We provide HR Foundations packages and ongoing HR support, tailor-made projects like process or organisation design, strategic planning, workshops and coaching.
We typically work with start-ups and SME's who don't yet have a HR professional in place, but also design & deliver projects in larger organisations.
Companies in Balance's blog posts