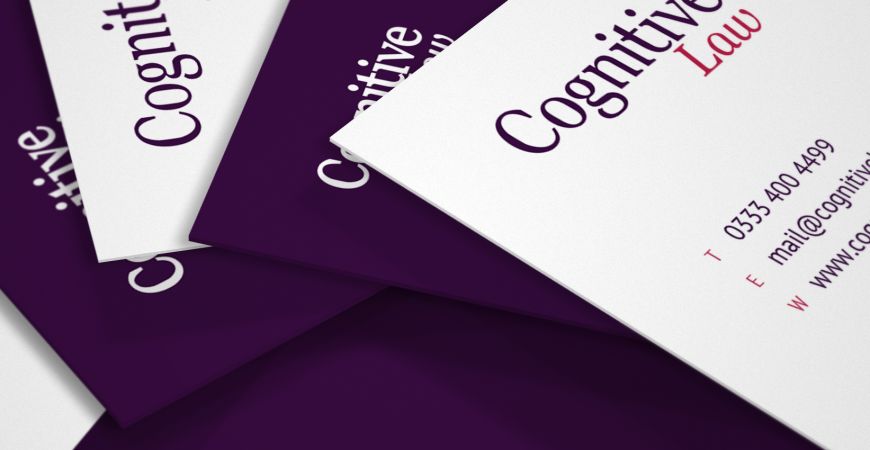 Cognitive Law
Cognitive Law is a consultancy law firm based in Sussex with consultant solicitors nationwide. We advise businesses and individuals on a range of commercial and personal matters. Commercial services include Commercial Property, Company Commercial, Debt Recovery, Dispute Resolution, Employment, Insolvency and Property Litigation, as well as Family Law and all matters relating to Later Life. Additionally we specialise in offering expert legal advice to the recruitment industry. Call us on 0333 400 4499 or check out our website for further details – www.cognitivelaw.co.uk
The story behind why Cognitive Law was set up and how easy it is for solicitors to join the consultancy and embrace a true work life balance.
How can we support your business?
We support businesses in Brighton with a vast range of legal issues and would be delighted to support your business in the following areas:
Commercial Property - We understand a proactive and dynamic approach is required to get a property transaction completed quickly and smoothly. We always put your business interests first when dealing with your commercial property requirement.
Company Commercial - We understand that conducting business in this fast paced society means you need pragmatic and effective legal support to meet your business needs. Our Brighton commercial solicitors have an astute understanding of the law and will provide you with straight forward legal advice to suit your business.
Debt Recovery - We have extensive experience in delivering an efficient and effective debt recovery service in the South East, every time. We understand the need for businesses to ensure fluid cash flow.
Dispute Resolution - As specialists in the resolution of Financial and Contractual Disputes for Commercial Clients in the South East, our primary aim is to resolve your dispute, whether by litigation, negotiation, or mediation; with minimum impact on your business.
Employment Law - We offer invaluable employment law services to both employees and employers.
Family Law - We understand that a breakdown in the family is an emotional and stressful time. A sensitive and delicate approach is required when resolving family issues as quickly and painlessly as possible.
HR for SME's - Our HR specialist acts as a consultant to your business at a time when you need to bring in expert skills. This maybe be for a long-term project, ad-hoc queries or in a retained capacity. Whatever your business needs we will tailor HR services to provide the most beneficial solution to suit your organisation.
Insolvency - As insolvency specialists based in Brighton, we understand that dealing with insolvency issues can be complex and stressful. Protecting your interests is our first priority. We take a tenacious and honest approach to ensure the best possible outcome for you.
Property Litigation - Property disputes can be highly stressful and time consuming. Our property litigation solicitors work closely with you in achieving the right outcome in a quickly and efficient way.
Later Life Services - We understand that planning for and dealing with later life issues can be an emotional and stressful time for you and your loved ones. A practical, sensitive and delicate approach is required from solicitors you can trust.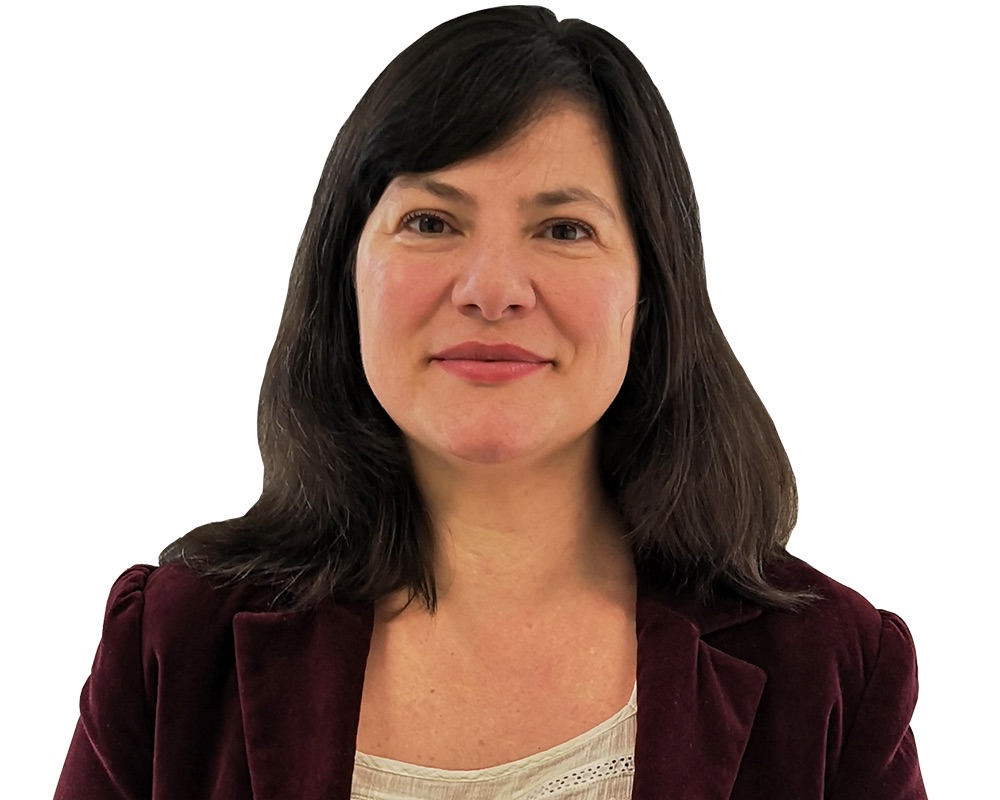 Claire Carson is an HR professional with over 20 years experience in the financial and professional services sectors. She is particularly skilled in Performance Management having implemented various practices and processes in different organisation. Claire is passionate about building relationships with clients to fully understand the needs of the business and to find a bespoke and commercial way to advise on a range of people related issues. Claire is a firm believer in bringing engagement to organisations to get the best out of the employee/employer relationship.
The Redundancy Process Podcast
https://www.buzzsprout.com/1083326/episodes/3725795
A detailed explanation of the redundancy process for business owners. This helpful podcast offers a guide of best practice for business owners to follow, particularly during the Covid-19 pandemic. HR Consultant, Claire Carson from Cognitive Law discusses the stages a business goes through during the redundancy process, and is supported by the redundancy process downloadable guide found here.
If you require further guidance on the redundancy process do not hesitate to contact Claire Carson who would be happy to help.
Contact Claire on claire.carson@cognitivelaw.co.uk or call 01273 284191
Cognitive Law's blog posts