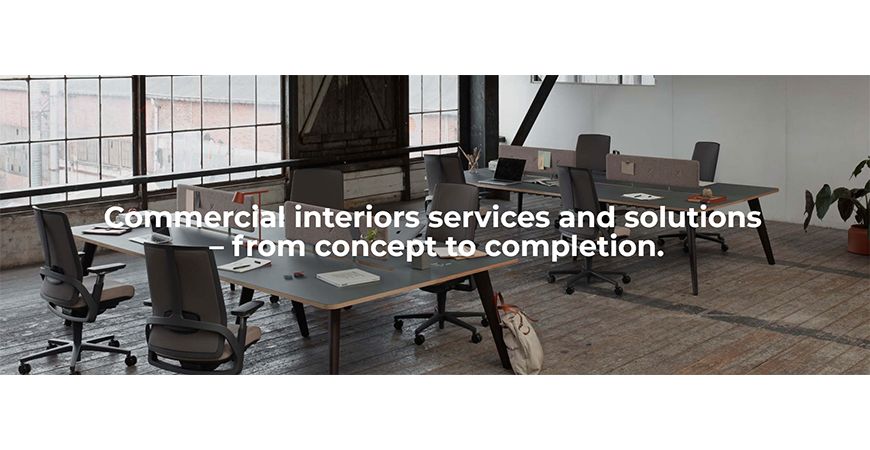 Clares
In 2019 Clares acquired European Office Products and George Rose Office Products to form the Clares Group. Clares is the largest independent supplier of business services in the UK, with a £1.5 Billion Infrastructure. At Clares we help our clients:

1.Reduce and consolidate their operational spend through bespoke transformational procurement. This is done over Office Supplies, Print, MPS, Hybrid Mail and Document storage.
2. Create their ideal workspace and an active and healthy environment.
As part of the Clares Group we have experts dedicated to each aspect of the business and 150 years combined experience in the business services and commercial interiors sector.