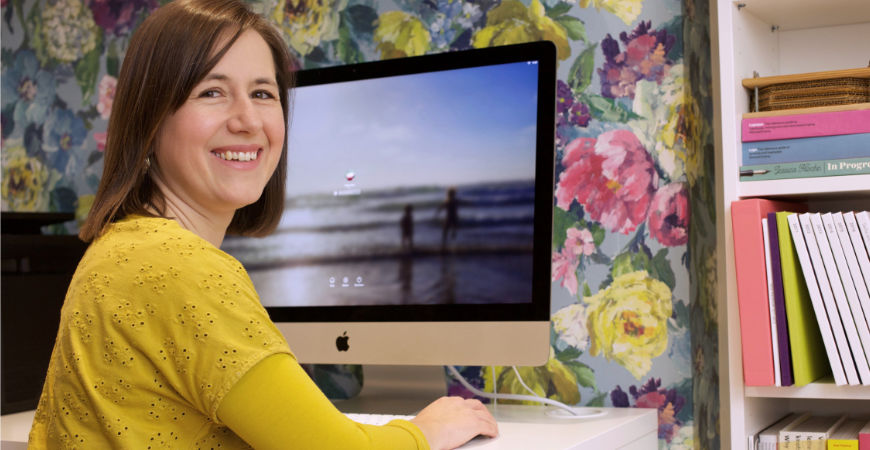 Chloe Upton brand design
Hi, I'm Chloe. I design strategic brand identities for founders and social entrepreneurs in Brighton
.
My intention is to help the people in my local community to visually communicate their messages with honesty and clarity.
I set up my business in 2017 when my youngest child started school, as a way to work flexibly doing something I love and to help others to do the same. My background of design agency experience, combined with my insider knowledge of the needs of solo entrepreneurs, means that I am able to provide a bespoke service that is perfect for those running their own enterprise.
If you would like to discuss a project or ask a question please visit my website or get in touch.
You can also follow me on LinkedIn or Instagram for tips and visual inspiration.