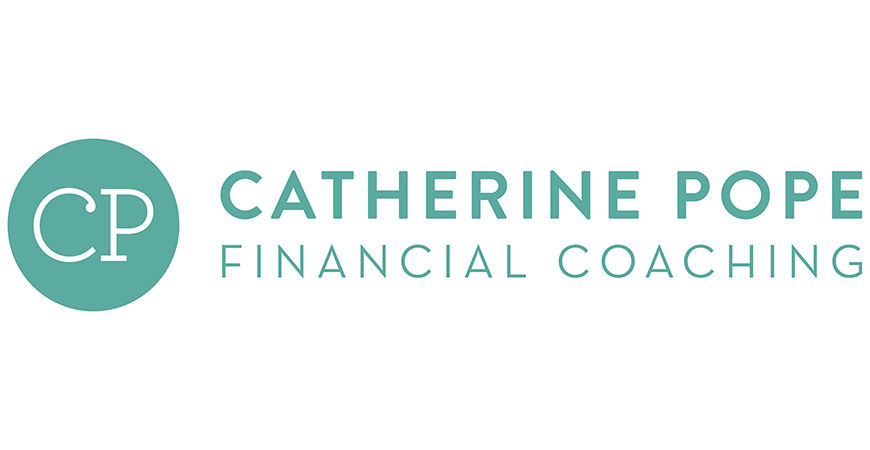 Catherine Pope Financial Coaching
Are you concerned about your financial future?
Do you need to spend less and save more?
As a financial coach, I can help you:
Understand where your money is going
Develop goals to boost your wellbeing and peace of mind
Recognise the behaviours that are standing in your way
Build your confidence and knowledge
Feel empowered to make better financial decisions
Using proven coaching techniques, I'll work with you to understand your priorities and support you in achieving them. I create a confidential, non-judgemental space where you can talk about any aspect of money.
If you're ready to take action, please contact me@catherinepope.com or complete the enquiry form on my website. I'm happy to offer you a free no-obligation phone chat so I can find out more about you, and you can ask any questions. I hope to hear from you soon.