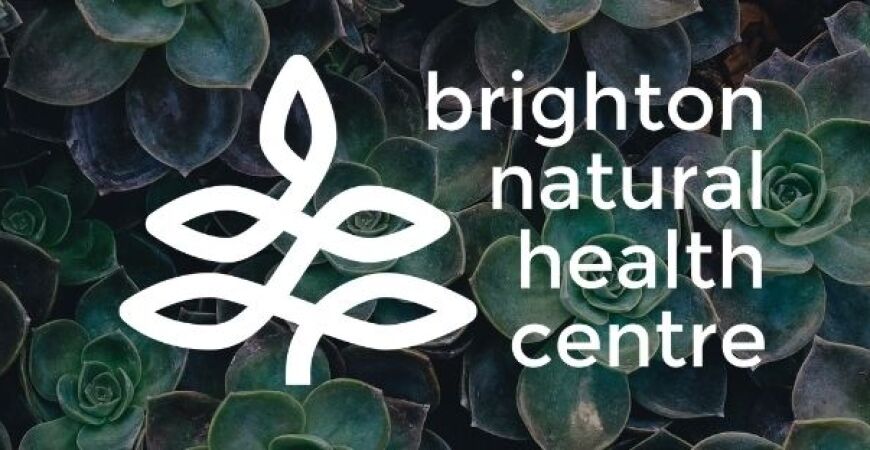 Brighton Natural Health Centre
Brighton Natural Health Centre
Brighton Natural Health Centre has been serving the local community for nearly forty years. Our aim is 'healthy individuals, healthy communities and a healthy planet'. To that end we offer time-tested ways to improve health and wellbeing – yoga, tai chi, meditation, relaxation, Pilates and more – including low-cost and free community classes. We are keen to co-operate with any individuals or organisations who share the same vision – especially at this crucial moment when our physical and mental health is being challenged so severely.

Whilst Brighton remains in Tier 4, classes will remain online only.

Please sign up for our newsletter to stay up to date.
More than ever, we need your support to help us reach our 40th birthday

Brighton Natural Health Centre's activity