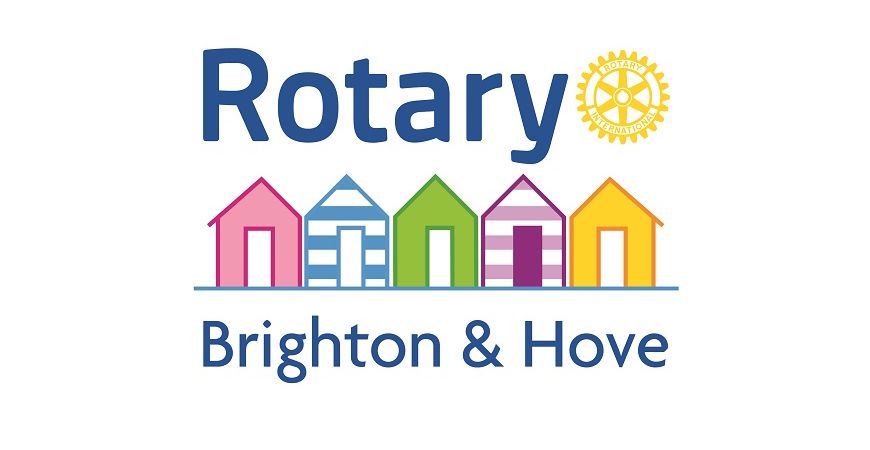 Brighton & Hove Soiree Rotary Club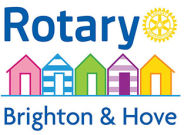 Brighton & Hove Soiree are a Rotary club, part of the worldwide network of 1.2 million people in 35,000 clubs, who volunteer 16 million hours each year to help complete projects that have a lasting impact to those involved.
We deliver real, lasting solutions and for more than 100 years, we've bridged cultures and connected continents to champion peace, fight illiteracy and poverty, promote clean water and sanitation, and fight disease.
http://bit.ly/HSRCAP
We have close links with Rotary Clubs in The Netherlands, Germany and France and also collaborate with and support the other Rotary Clubs in Brighton and Hove. Our club members believe that raising money to help make a difference to our local community and international projects should be enjoyable, and we love to create events that are different, and involve the local community.
We regularly arrange social events that are a great way to raise funds to benefit our projects. These include our ever popular annual fundraising events for the community at Hangleton Manor, Hove. One is an Easter Egg Hunt held on Good Friday, and the other is our Halloween Ghost Hunt, held on October 31st every year.
We are a robust and vibrant club, open and transparent, with a desire to grow further. We currently have around 50 members, with an almost equal split of men and women, some retired and some still working, but all of whom are keen to use their skills and resources to help others. We are always open to welcoming new members who want to make a real difference to people in our City.
We meet every Thursday evening, usually at The Hove Club 28 Fourth Avenue, Hove, East Sussex, BN3 2PJ. Visitors, family and friends are always warmly welcomed at our Club meetings. There are normally 2 dinner meetings in the month, on the 2nd and 4th Thursday, from 7.30 – 9.30, when we have speakers from all walks of life who inspire and entertain us, and we also occasionally arrange social events at other venues around the City. The remaining Thursdays are Club Committee and Business meetings.
http://bit.ly/HSRFAQ