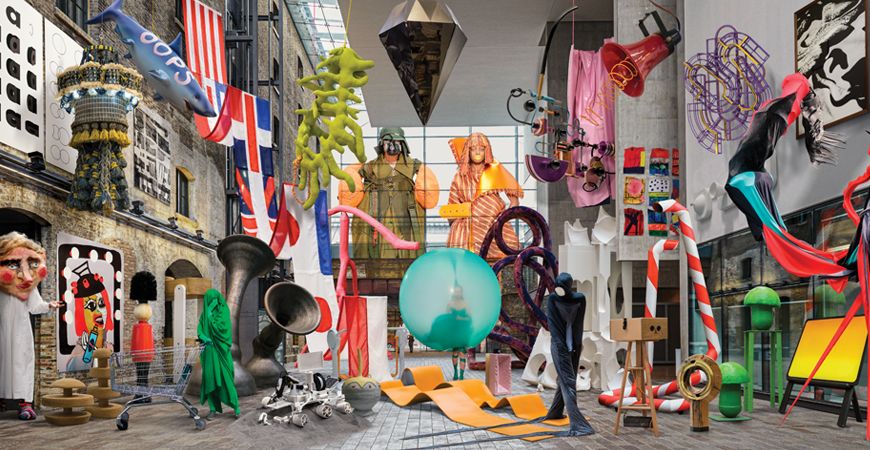 Boyle&Perks
We're a brand and communications studio, founded by Bill Boyle and Elaine Perks. We believed our work should have real purpose and create meaningful impact. These guiding principles have attracted clients with a shared ambition, resulting in work we truly believe in.
Our award-winning work includes brand identities, photography & art direction, editorial & publishing, signage & wayfinding, print and web design.
Using our years of big agency experience, and a healthy dose of intuition, we'll work alongside you to understand who you are and what you need to say. Then, with care and precision, we'll craft creative work that your audience will notice and remember.