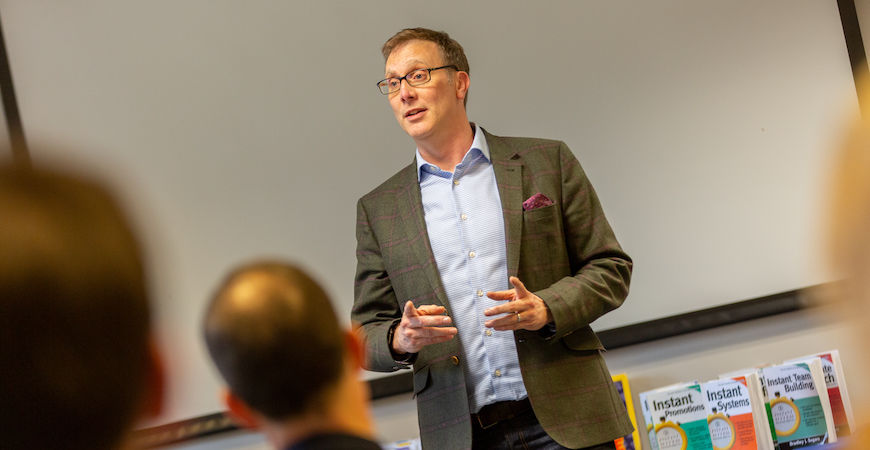 ActionCOACH Brighton
We help success focussed local business owners take their business to the next level. This could be wanting more time back - how many people go into business thinking they'll have more time, but end up with far far less? It could be wanting their team to be working better, or finding and keeping the best talent. Or it could be to make more money. Or it could be all three.
ActionCOACH has a programme suited to your needs. We will help you find the solutions to tackle your challenges head on. We are the world's biggest business coaching organisation, and our system has been tweaked and developed over 25 years. All our work is guaranteed to give a return your coaching investment in 6 months.
Chamber members are eligible for a free 90 minute business health check. Contact me if you'd like to find out more.