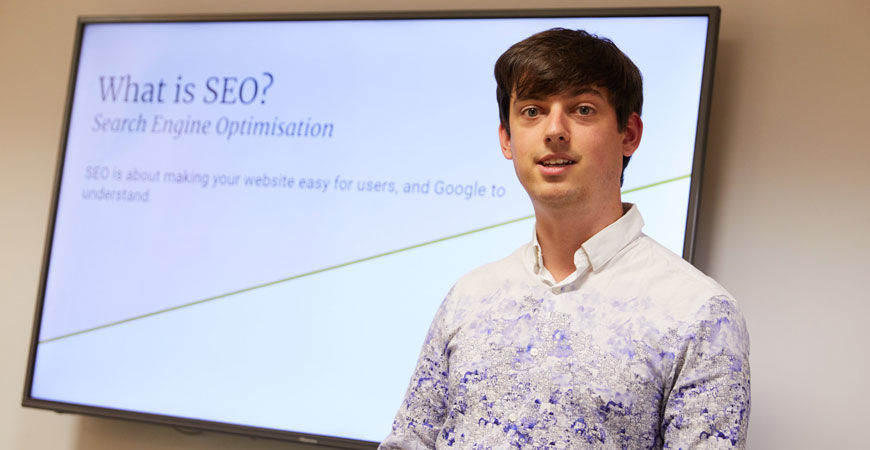 abastock - SEO Consultant, eCommerce & Small Business Marketing
I help your online business be more profitable.
Based in Hove I have helped small companies understand their online business marketing better, and made them grow.
A deep understanding of Search Engine Optimisation, Google Paid advertising, Social Paid and affiliate marketing has enabled me to reduce wasted spend and make small companies more profitable.
Finding avenues for growth can be difficult. It's important to have a full understanding of both your customer, your business as well as the competition. Forming a strategy is a vital part in future proofing your business to make it grow and resist competition.
I offer personalised consultations as well as affordable workshops and training to those starting out.