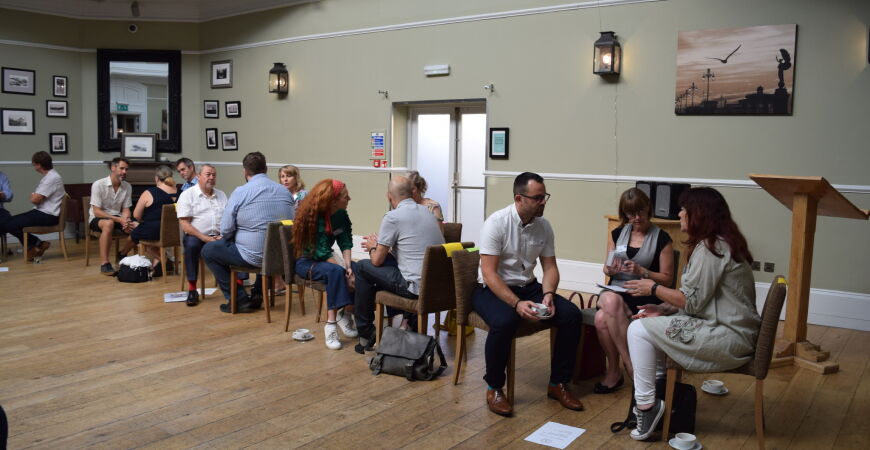 We're taking our popular Slo-mo networking online!
Do you like the concept of speed networking but find it a bit too, well…speedy?
Would you prefer a structured and business-focused event which is still enjoyable and at a more relaxed pace?
At Virtual Slo-mo networking you'll network in small groups of three and we'll move you around every ten minutes, helping you make lots of quality connections. You'll have an opportunity to share your business journey with like-minded people, answering key questions to help you create meaningful connections.
It's perfect if you want to build your network efficiently and be sure to spend your time productively.
Time: 10am - 11.30am
Date: Wed 27 / 05 / 20
Name: Slo-mo Networking May (virtual)
> Book now
Similar events