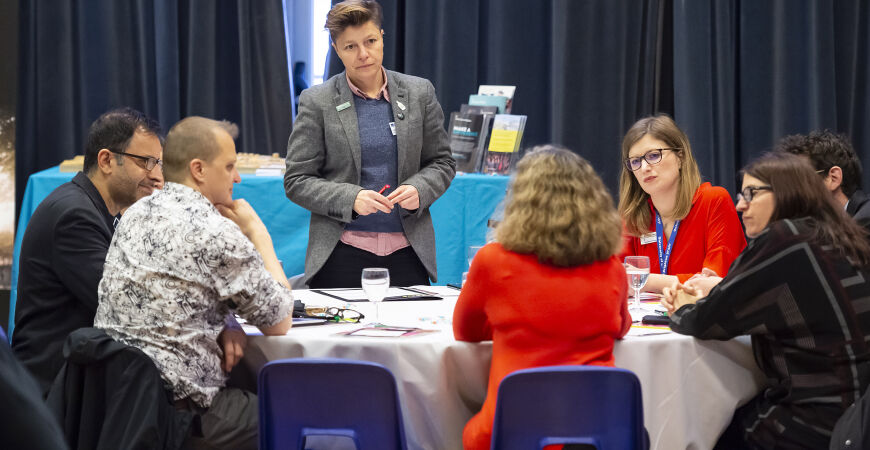 Brighton Chamber has a whole host of members who can offer expert help at a time like this and Harry Sherrard is a great example. Harry, Principal at
Sherrards Employment Law Solicitors
, will chat with Amy Lishman from
Brighton Chamber
about furlough, redundancy and employment law.
We'll talk about and cover topics including:
Furlough leave update – what are the main changes?
What might the furlough scheme look like from August?
Can we change the contract terms of employment for employees; for example, can we ask people to work less?
What alternatives are there to redundancy?
How to carry out a fair redundancy procedure at a time when a number of employees are furloughed and others are working from home;
Can you consult with employees who are on furlough leave, or would that count as "work"?
When is collective consultation required and how can you carry it out when employees are furloughed?
When should consultation about redundancies start?
How soon can redundancies take effect?
Can notice periods run whilst employees are on furlough leave? And can we claim 80% of notice pay?
You can send your questions in advance to Amy and there'll also be a chance to submit questions at the session.
Supported by Coast to Capital Growth Hub.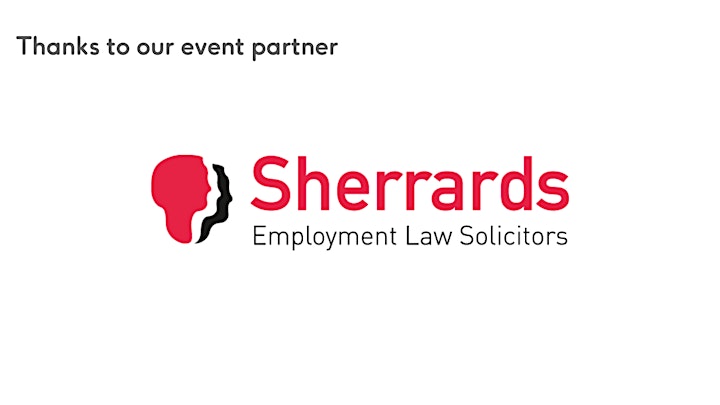 FAQs
What's the refund policy?
Places are limited, and events are usually oversubscribed. Please give two working days' notice via email for a refund* or you'll be required to pay for your place in full.
*Eventbrite booking fees are non-refundable unless the event is cancelled or there are duplicate charges.
Can I attend if I am not a member of the Chamber?
If you have never been a member of the Chamber you can book and join as a guest at two of our events (just one Chamber Breakfast). After this, you will need to join the Chamber to enjoy the benefits of membership. If you'd like to join the Chamber you can find out more on our website.
How do I find out about other upcoming events and news?
To receive news about the Chamber and our events please sign up to our mailing list.
Time: 1pm - 2pm
Date: Tue 26 / 05 / 20
Name: Q&A (virtual): Furlough update, redundancy and employment law
> Book now
Similar events
Fri 03 / 07 / 20
The Brighton Chamber AGM (members only)
11am - 12pm
> Find out more