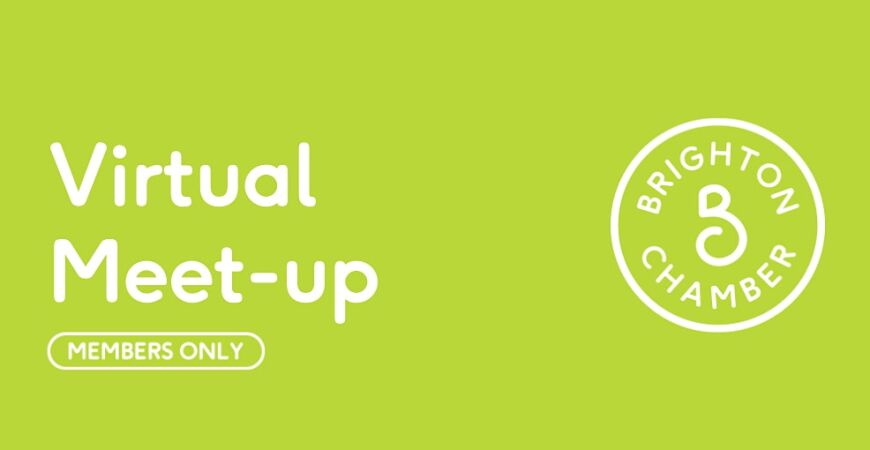 Where: Online via Zoom
Who for: Chamber members who want to strengthen and develop their business network.

These virtual meet-ups are an opportunity to build your network and share your expertise with other Chamber members over the next few weeks and months.
You and up to six other businesses will chat about what you do (and how/who you can help), what you need support with and who you'd like to meet.
Our Head of Member Engagement, Amy Lishman, will facilitate these online discussions for you to connect and learn from each other.
Join us online and bring your cup of tea/coffee with you!
Time: 11am - 12pm
Date: Fri 05 / 06 / 20
Name: Virtual meet-up (members only)
Venue: Online via Zoom
> Book now
Similar events