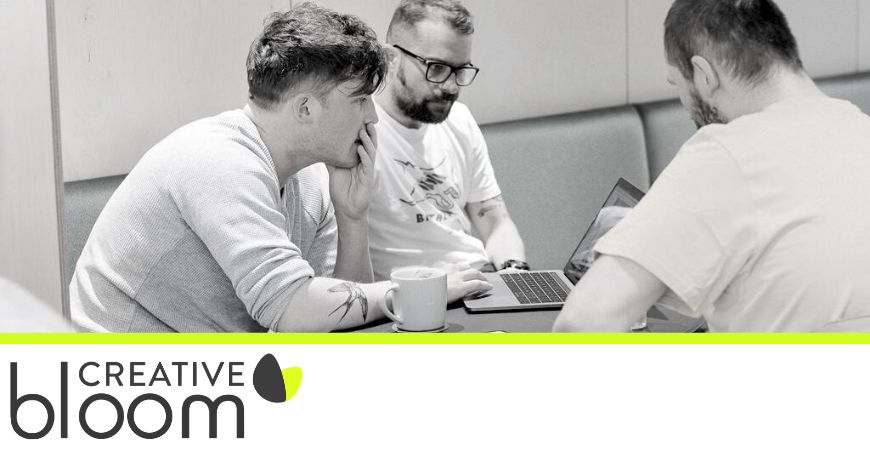 Due to the current isolation recommendations, as of 23rd March 2020, we have decided to move all digital workshops online, delivering them as live webinars.
We are dedicated and determined to carry on helping as many of you as possible with your digital marketing. Please purchase your spot through our Eventbrite pages, where you will then receive a link and code which will provide you with access to your chosen online workshop.
This event will be available to The Projects Members for FREE and £10 for all Non-Members.
We hope to see you online soon!
Take care of yourselves and let us know if you have any questions!
The Creative Bloom Team
----------------------------
To do that you need to rank well on search engines by working hard on your Search Engine Optimisation (SEO). Google is continuously looking at your content on and off of your website to determine where you should rank.
So to stay on top of your SEO and ensure you're getting all the traffic your website deserves, attend our SEO training workshop run at lunchtimes where we'll teach you exactly what you need to know in a relaxed and thought-provoking session.
WHO IS THIS TRAINING FOR?
This training course is for anyone looking for an introduction to SEO. Understand what it is and the basics in how it works.
If you're looking for a comprehensive SEO course, we suggest booking onto our day training course here.
WHAT YOU WILL LEARN
How SEO works
What signals do you need to improve?
An introduction to site structures and content
Keyword research
Reporting on your data and how important it is
COURSE CONTENT
How To On-Page SEO
Keyword Research
Competitor Analysis
Q & A Session
Time: 10am - 11.30am
Date: Wed 06 / 05 / 20
Name: VIRTUAL Lunchtime SEO Training - May
Venue: Online
> Book now