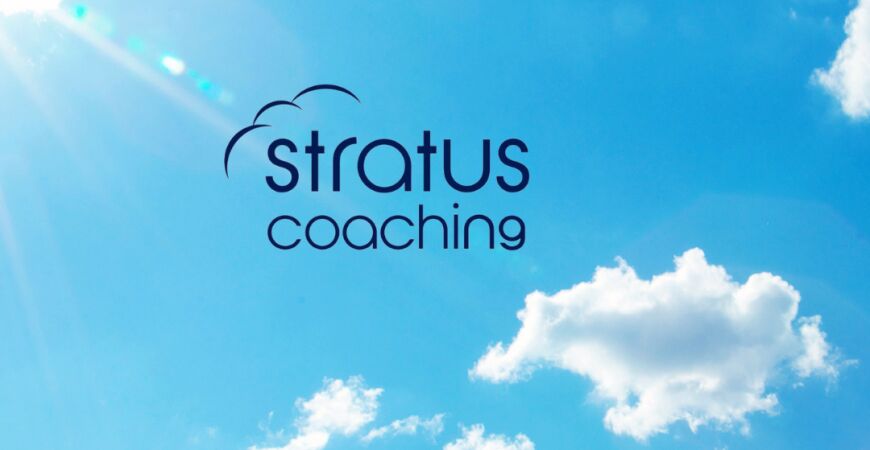 We've all been there - we need to have a conversation with someone and we know there's a good chance it might not end well. It could be that you know you have different views on how to proceed with something; perhaps you need to give some unexpected feedback and aren't sure what the reaction will be.
How many times have you avoided having that conversation because you don't want to upset the other person?
Or maybe you just know that you're right and you don't really need their input.
If we all thought the same thoughts and worked the same way then life would be pretty dull, but it's those differences which sometimes create a fear when we're faced with a difficult conversation.
If you could do with some pointers on tackling tricky conversations with a human approach, come and join Leadership and Trust Building expert Jo Andrews from The Training Rock. She'll be showing us how to navigate our way through this jungle we call work including:
—> an understanding of what makes the conversation difficult (spoiler alert: it's fear)
—> an insight into what the other person might find difficult
—> how to move towards a collaboration, rather than conflict
Before you join the webinar, find out what you're doing which is getting in your (and everyone else's!) way by taking the TRAIT test here www.thetrainingrock.com/trait
Time: 12.30pm - 1.15pm
Date: Thu 30 / 06 / 22
Name: Turning Tricky Conversations into Collaboration – A Human Approach
> Book now