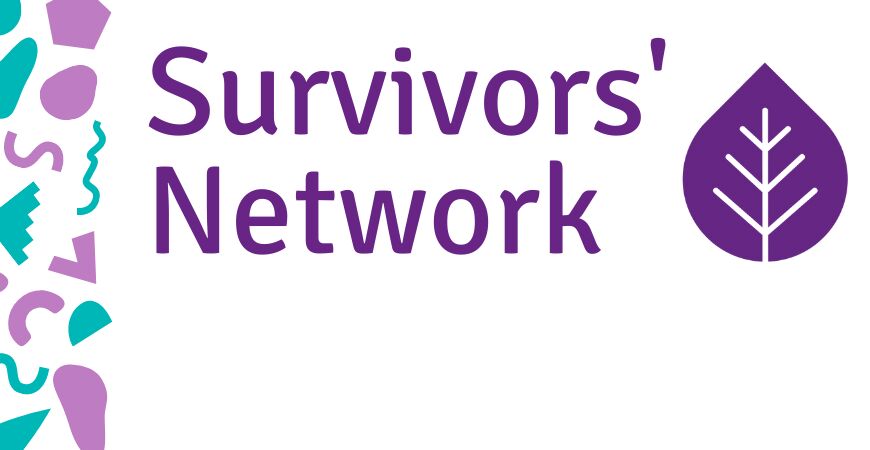 About This Event
Survivors' Network is the Rape Crisis centre for Sussex, supporting survivors of sexual violence and abuse in Brighton and Hove and across Sussex. This training has been developed by the Survivors' Network team.
About this course
This training day has been designed to develop participants' knowledge and understanding of vicarious trauma, secondary trauma, compassion fatigue and burnout. We will explore the signs and symptom of each and the impact they can have on us as individuals, as well as on our work and workplace. We will discuss the benefits of self-care; the barriers to self-care; the various forms self-care might take. Participants will have the opportunity to learn stress management techniques and develop their own personal self-care kit.
Learning Objectives
• Gain a basic understanding of the impact of trauma on our brain
• Understand the signs and causes of vicarious trauma, secondary trauma, compassion fatigue and burnout
• Learn about the importance of boundaries
• Explore a variety of self-care and resilience building tools and techniques
• Develop a personal self-care plan to use in your daily home and work life
Who is the course for?

The course is for anyone wanting to learn how those in helping roles might experience compassion fatigue or vicarious trauma and how to start considering managing the impact of stress using self-care strategies. This may include frontline staff or volunteers, healthcare professionals, social workers, teacher and school staff, family workers, benefit, welfare and housing staff, youth workers, education staff, therapists, managers and those supporting staff, counsellors and people working in the voluntary sector.
Terms of booking
• You will receive the Zoom Link in your booking confirmation email
• Attendees must be over 18yrs old unless specifically stated as young people's training
• Cancellations made 14 days before the course date will receive a refund (minus the Eventbrite fees)
• Cancellations made after this date will receive a 50% refund (minus the Eventbrite fees)
• Refunds will not be given for non-attendance or cancellations less than 24 hours before the start of the course
• Courses may be cancelled by Survivors' Network and a full refund will be given
Please note: course content may be distressing or triggering and although we aim to ensure that you are fully supported, it is the individual's responsibility to ensure the course is suitable for them at this time.
The details that we receive from you in order to process your booking will be stored on the secure SN server and outlook system. This will be managed by the Business Development Team. This will be used to contact you about the training you have signed up to. These details will be deleted within 12 months of initial contact. If you wish for this to be removed sooner, you can contact: training@survivorsnetwork.org.uk
If you would like to sign-up to our Mailing List to be updated about upcoming events, training, vacancies and updates on our services, click here: https://survivorsnetwork.us3.list-manage.com/subscribe?u=66ad2ade75ab50ced2924fec1&id=588ac7b8fb
You can also follow us on Instagram, Facebook and Twitter
The full SN GDPR policy is available on the website
Time: 10am - 1.30pm
Date: Fri 17 / 09 / 21
Name: Self-Care and Vicarious Trauma: Online Training
Location: 6A, pavilion buildings, Brighton BN1 1EE, UK
> Book now