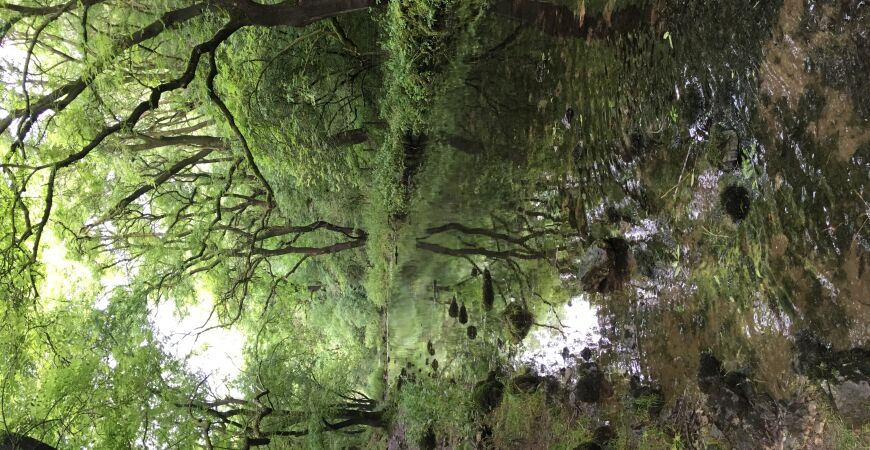 This workshop will include yoga postures, breath work and Body-Mind Centering® Principles.
Jane has been teaching Hatha Scaravelli-Inspired Yoga for many years and is a Somatic Movement Educator. Scaravelli inspired enriching movement and breath practices 'undo' any tension in the body rather than forcing the body into a shape. This 'undoing' rather than 'doing' approach that Vanda Scaravelli wished to be simple - can also be exploratory and at times playful.
The beauty, simplicity and effectiveness of this approach makes it accessible to 'any body'.
£30 | pre book your place in the studio
Time: 2pm - 5pm
Date: Sun 24 / 10 / 21
Name: scaravelli-inspired yoga workshop with jane manze
Venue: Brighton Natural Health Centre
Location: 27 Regent St, Brighton BN1 1UL, UK
> Book now