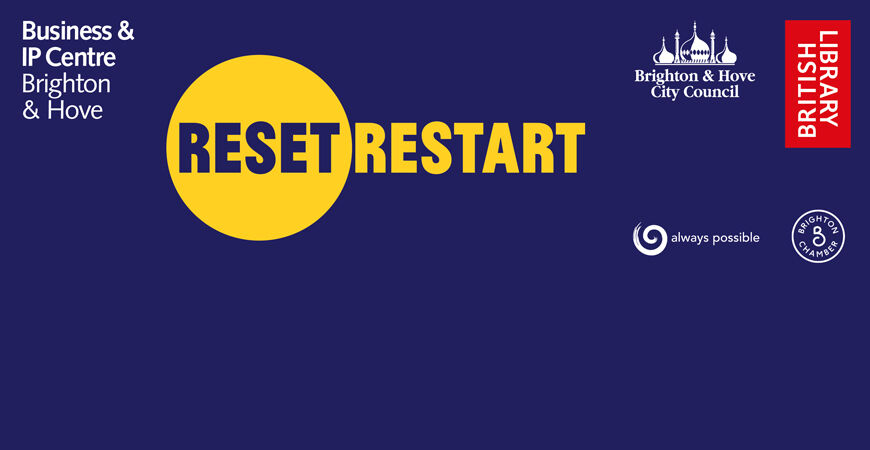 Whether you're a multinational corporate or a sole trader, scaling an innovation or building a social enterprise, your income needs to be higher than your costs. That sounds obvious, but it isn't always easy to achieve. What are your cost structures in a competitive market - and how do you earn the full potential value for your products and services without being undercut?
This workshop will:
Use the Business Model Canvas planning template to help you audit your current and future revenue streams, linked to your value propositions and customer base
Show you how to look beneath the surface of your main business costs
Help you ensure that you're linking spend to revenue and future planning to future profit.
You'll come away with:
Clear processes for calculating risk and reward
Ways to map your offer and your customers to revenue
Improved understanding of your cost structure and things to consider when planning
Confidence in determining your pricing.
This workshop is for:
Early-stage business leaders, entrepreneurs and sole traders who are walking a financial tightrope in challenging times
Growing businesses seeking investment or taking a risk on new products and services.
About Reset. Restart
Reset. Restart is a new programme offering free support for Brighton and Sussex businesses who want to structure their planning and tighten their business model. It's designed to help build resilience and develop the practical skills needed to survive and, ultimately, to thrive.
There are four workshops, this is the second.
Any questions, email the Chamber events team - events@brightonchamber.co.uk
Reset. Restart is delivered by Brighton Chamber and always possible in partnership with Business & IP Centre Brighton & Hove.
For more information and the full programme of events and support visit the Chamber website.
To find out how the Business & IP Centre can help your business including accessing the databases sign up to the Brighton & Hove newsletter or get in touch by emailing bipc@brighton-hove.gov.uk.
Copy by The Sentence Works.
FAQs
What's the refund policy?
Places are limited, and events are usually oversubscribed. Please give two working days' notice via email if you are no longer able to attend.
Can I attend if I am not a member of the Chamber?
All sessions will be held virtually, open to all, and free to attend. If you'd like to join the Chamber you can find out more on our website.
How do I find out about other upcoming events and news?
To receive news about the Chamber and our events please sign up to our mailing list.
Time: 9.30am - 11am
Date: Fri 16 / 04 / 21
Name: Reset. Restart: Price with confidence
> Book now
Similar events