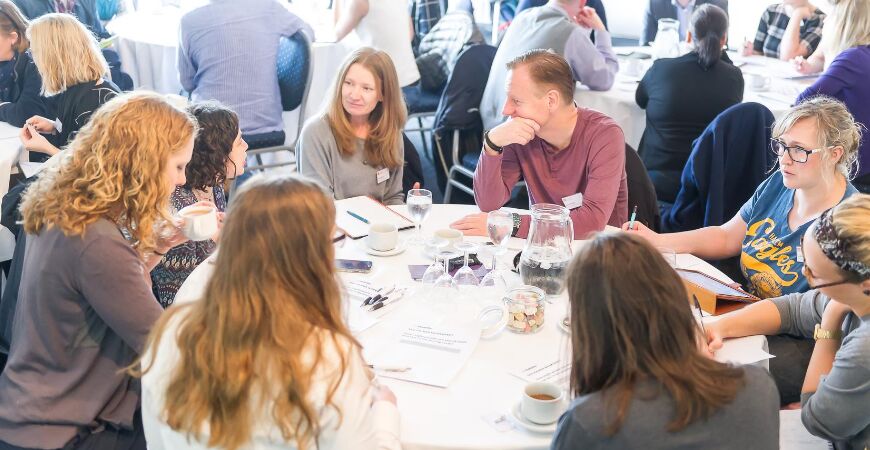 From HR practices, your CSR policy to your office environment, how can you upweight your social value as a business?
Brighton Chamber's membership is jam-packed full of expertise and Liam Ronan-Chlond from mixed-use developer First Base is no exception. Liam will chat to Amy Lishman about the importance of social value along with advice for businesses looking to upweight their positive impact.
Liam is Head of Engagement and Social Value at First Base, owners of Edward Street Quarter, the £120 million redevelopment of the former Amex House site in Brighton, which is implementing a substantial £9m of benefits to the city in its first year of construction, despite the challenges posed by the Covid-19 pandemic.
In this session we'll explore how to implement social value, how to measure it, what the challenges are and offer examples of best practice.
We'll cover topics including:
What is social value and why is it important for businesses to consider and increase it?
What benefits are there for businesses?
What areas of the business should you focus on when developing a strategy for increasing social value in a business?
Do you measure social value, how do you measure it?
What are the biggest challenges for businesses who are thinking about making changes and implementing these. Any tips for overcoming these?
Examples of small changes with big impact.
You can send your questions in advance to Amy and there'll also be a chance to submit your questions at the session.

FAQs
What's the refund policy?
Places are limited, and events are usually oversubscribed. Please give two working days' notice via email.
Can I attend if I am not a member of the Chamber?
If you have never been a member of the Chamber you can book and join as a guest at two of our events (just one Chamber Breakfast). After this, you will need to join the Chamber to enjoy the benefits of membership. If you'd like to join the Chamber you can find out more on our website.
How do I find out about other upcoming events and news?
To receive news about the Chamber and our events please sign up to our mailing list.
Time: 1pm - 2pm
Date: Tue 15 / 06 / 21
Name: Q&A: How to upweight your business' social value (virtual)
> Book now
Similar events