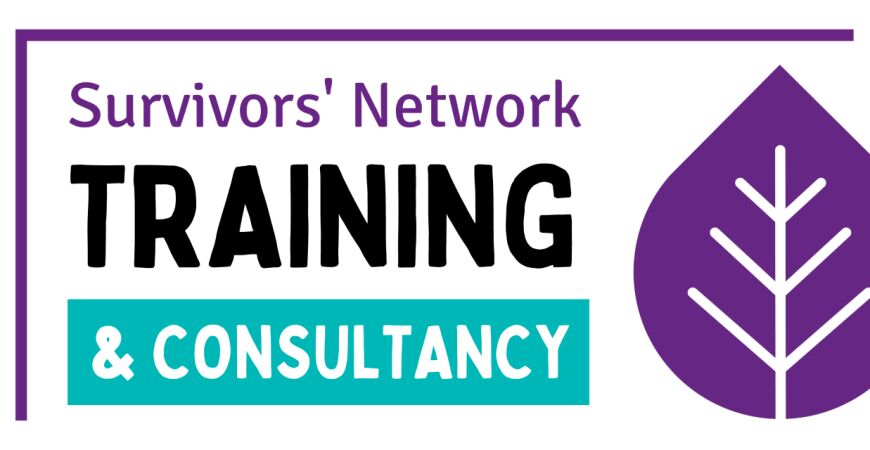 Survivors' Network is the Rape Crisis centre for Sussex, supporting survivors of sexual violence and abuse in Brighton and Hove and across Sussex. This training has been developed by the Therapeutic Services Coordinator at Survivors' Network.
About this course
The term 'pre-trial' therapy refers to therapy in which the client has an open police investigation that may lead to a criminal trial. Following pre-trial therapy guidelines is essential when supporting clients, so as to not adversely affect the outcome of their court case. Public discourse around sexual and domestic violence, such as the #MeToo movement, has led to an increase in reports to the police and involvement in the criminal justice system. An awareness of pre-trial therapy guidance has never been more relevant to therapists and professionals supporting vulnerable people.
Learning Objectives
• To explore key issues related to supporting pre-trial clients
• To increase understanding of the criminal justice system, in relation to vulnerable witnesses
• To challenge misconceptions that can create barriers for pre-trial clients
• To share tools and techniques to help us work more effectively with pre-trial clients
Who is this course for?
Any counsellor/psychotherapist or professional working in a support role, particularly where clients are likely to be involved in the criminal justice system. Essential for those supporting survivors of sexual or domestic violence.
Please note: this is a full day online training with a 45minute lunch break
Sign-ups to this training will close at 5pm the day before.
Terms of booking
• You will receive the Zoom Link in your booking confirmation email
• Attendees must be over 18yrs old unless specifically stated as young people's training
• Cancellations made 14 days before the course date will receive a refund (minus the Eventbrite fees)
• Cancellations made after this date will receive a 50% refund (minus the Eventbrite fees)
• Refunds will not be given for non-attendance or cancellations less than 24 hours before the start of the course
• Courses may be cancelled by Survivors' Network and a full refund will be given
Please note: course content references sexual violence and trauma which may be distressing or triggering for some people. Although we aim to ensure that all participants are fully supported throughout the session, please be mindful of this when signing up. We encourage individuals to ensure the course is suitable for them before signing up. If you are impacted by any of the content in the session, you can call our helpline on 01273 720 110 or Samaritans on 116 123.
The details that we receive from you in order to process your booking will be stored on our database, the secure SN server and outlook system. This will be managed by the Business Development Team.
This will be used to contact you about the training you have signed up to. These details will be stored according our GDPR policy (data is deleted within 5 years). The full SN GDPR policy is available on the website here.
If you wish for your data to be removed, you can contact: training@survivorsnetwork.org.uk
If you would like to sign-up to our Mailing List to be updated about upcoming events, training, vacancies and updates on our services, follow this link.
Time: 9.30am - 4.30pm
Date: Fri 14 / 10 / 22
Name: Pre-Trial Conditions Training
Venue: Zoom
> Book now