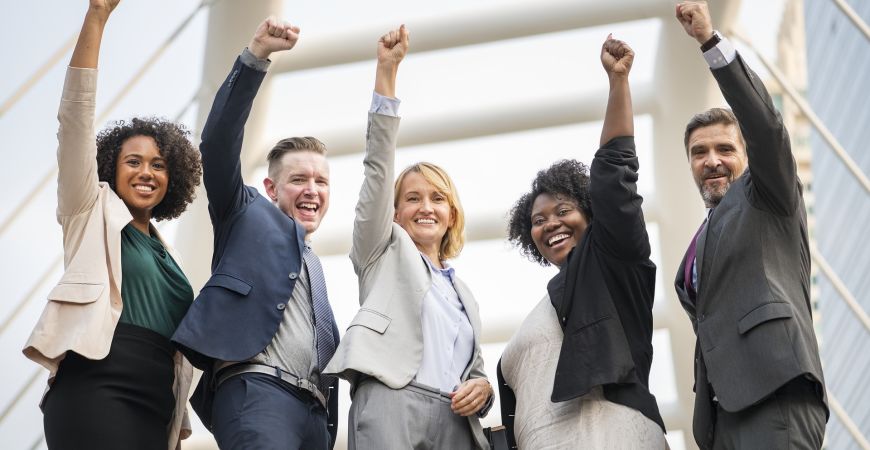 In this master class you learn the know-how and practical skills to light up a room, including
* How to communicate confidently, under pressure, in presentations, face-to-face and digital meetings. By utilising the most rapid and effective state management skill available.
* How your body influences everything you do, even when you are unaware of its impact.
* The connections between your body and your voice and to free more of the voice you have.
* Discover your personal non-verbal signature and how this comes across to others – the hidden perceptions you leave.
* How to appeal to 4 classic psychological styles that appear in every audience, team and culture and how to influence each one.
* Take away practises to further build your presence and impact across your life, both inside and outside of work.
Who is this for? Business leaders (all levels) sales, service and marketing professionals
Who is your facilitator? Glenn Bracey has 25 years experience as a learning facilitator, consultant and coach. Working within more than 30 multi-sector industries, globally in the private and public sectors. He is trained in phycology and somatics (the internal and external impact of movement)
He brings with him an engaging style that mixes deep insight, practical tools for change and splashes of humour throughout.
What to expect? Much of the learning is experiential, emphasising the 'how-to', with just enough supporting science and theory when required. Places are limited. Book now at the super early bird rate of £129.00 + VAT & Eventbrite fee.
Limited places available until the early bird discount ends on October 24th. The standard rate then applies £219.00 + VAT & Eventbrite fee.
Still, Curious To Know More? Contact facilitator Glenn Bracey via glenn@futurevisiontraining.co.uk
Time: 8.30am - 12.30pm
Date: Thu 21 / 11 / 19
Name: Powerful Non-verbal Communication: For Personal Impact, Presentations and Presence.
Venue: Future Vision 13, Old College House
Location: 8-10 Richmond Terrace, Brighton BN2 9SY, UK
> Book now