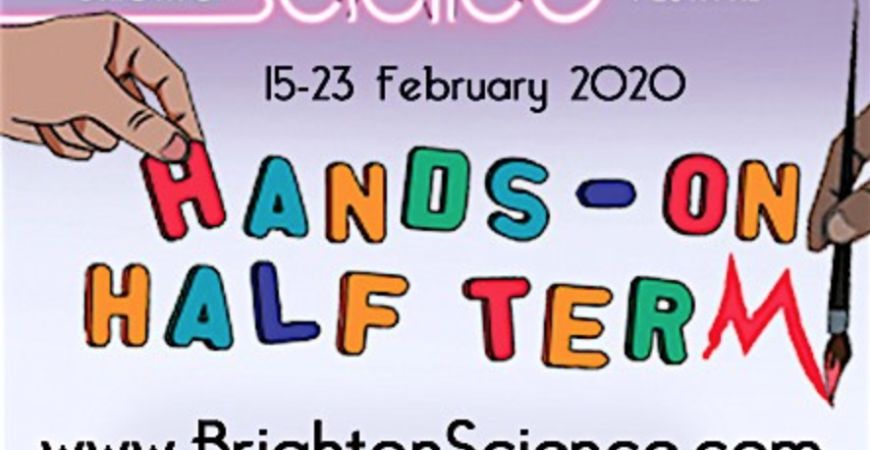 All the fun of the fair, plus all the buzz of science!
Science fun, including new activities: the Bonking Machine and Buzz Wire Challenge.
Back by popular demand: The Incredible Machine; Splat the Rat, Guess the Weight of the Cake, Gull Poo Shooting Gallery, Amazing Shrinking Box, Upside-down Goggles, Marble Runs, Tangrams…
Plus special guests:
- Bewilder Box - Brighton's leading escape room!
- Music Is Science
- The Institution of Engineering and Technology
- The Marine Conservation Society
- The World's Largest Automaton
- Extinction Rebellion
(Note: not all special guests will be appearing on the same day, so check the website for more details of daily activities)
Time: 11am - 5pm
Date: Sat 22 / 02 / 20
Name: Pocket Science Fair part 2
Venue: St Augustine's Arts and Events Centre
Location: Stanford Ave, Brighton BN1 6EA, UK
> Book now