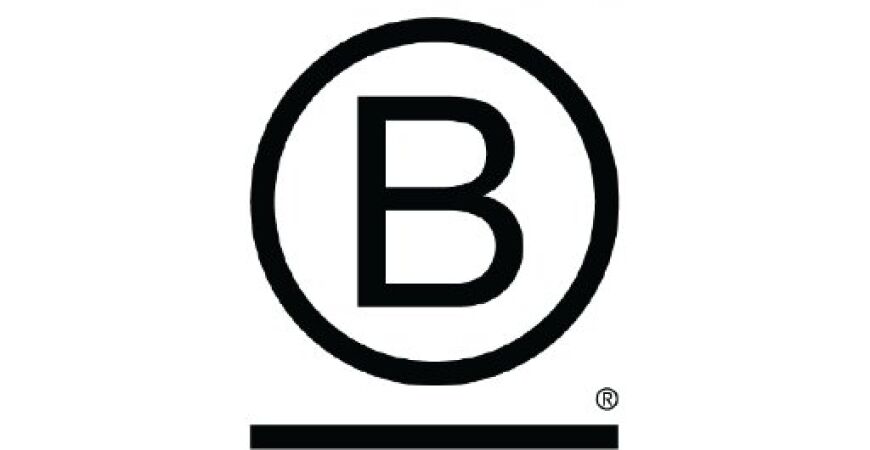 The world is watching; there has never been a more important time to ensure our businesses are ethically responsible both socially and environmentally.
Whatever the stage of the business, founders and managers can enact change and reduce impact holistically. That's why many businesses are turning to the B-Corp movement to help them become a force for good.
We'll be learning from the experiences of several different businesses, of all shapes, sizes and stages, to hear about their journey of becoming a B-Corp, and from those still waiting on certification. We'll be having open and honest conversations, to enable you to feel more prepared to begin your own B-Corp adventure.
Speakers TBA
Time: 6pm - 7.30pm
Date: Tue 22 / 06 / 21
Name: PLATF9RM Presents: B Corps Revisited
Venue: The Grounds PLATF9RM
Location: Hove Town Hall, Church Rd, Hove BN3 2AF, UK
> Book now