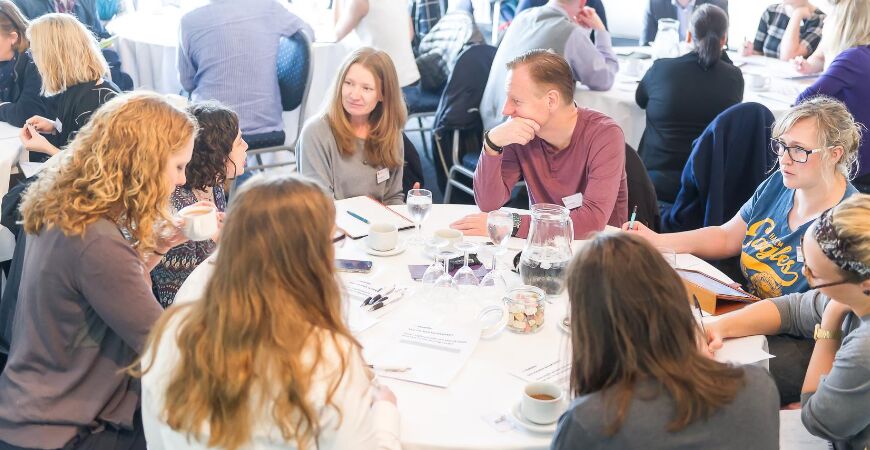 Want to meet other new members and find out what you can do with your Chamber membership?
This is our 'welcome to the Chamber' event for new members, new employees, those we haven't seen for a while and members who simply want to find out more.
Get to know the Chamber and other new members as we'll share how to use your membership and get involved.
You'll hear from some of our Chamber ambassadors, people who know the Chamber well and have been involved for a while. They'll talk about how they've used their membership and what they value most about being part of the Chamber. You can ask them questions and pick their brains for membership tips before a fun, structured networking exercise to help you start building your Chamber business network.
Whether you're new to the Chamber or want a refresher on what you can use your membership for, this is great way to find out more, introduce yourself and start building your network.
Time: 9.30am - 10.30am
Date: Tue 21 / 09 / 21
Name: New Member Welcome (virtual)
> Book now
Similar events