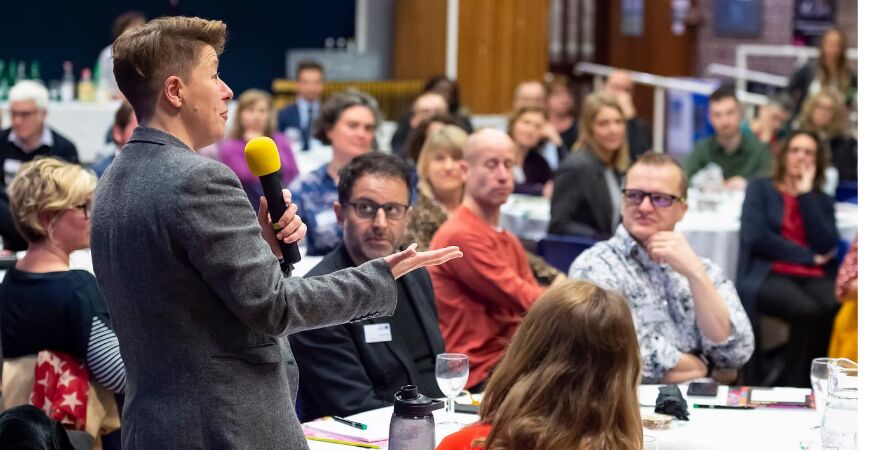 .
New horizons – could trading overseas be for me?
If you are thinking of exporting or have fulfilled the occasional order from a client overseas and would like to be more proactive, this workshop is for you.

Led by an experienced International Business Adviser, we will be exploring the benefits of exporting, considering the suitability of your product or service for overseas markets, helping you work out whether you are ready to export, looking at the issues you need to consider and directing you to the support that is available.
So, you will leave the workshop with the information from which to create a plan of how to turn your business growth aspirations into a reality.
We will be sending out a short questionnaire prior to the workshop session.
This event is brought to you in partnership with Coast to Capital Growth Hub

FAQs
What's the refund policy?
Places are limited, and events are usually oversubscribed. Please give two working days' notice via email for a refund* or you'll be required to pay for your place in full.
*Eventbrite booking fees are non-refundable unless the event is cancelled or there are duplicate charges.
How do I find out about other upcoming events and news?
To receive news about the Chamber and our events please sign up to our mailing list.

Time: 9.30am - 11.30am
Date: Thu 05 / 11 / 20
Name: New horizons – could trading overseas be for me?
> Book now
Similar events