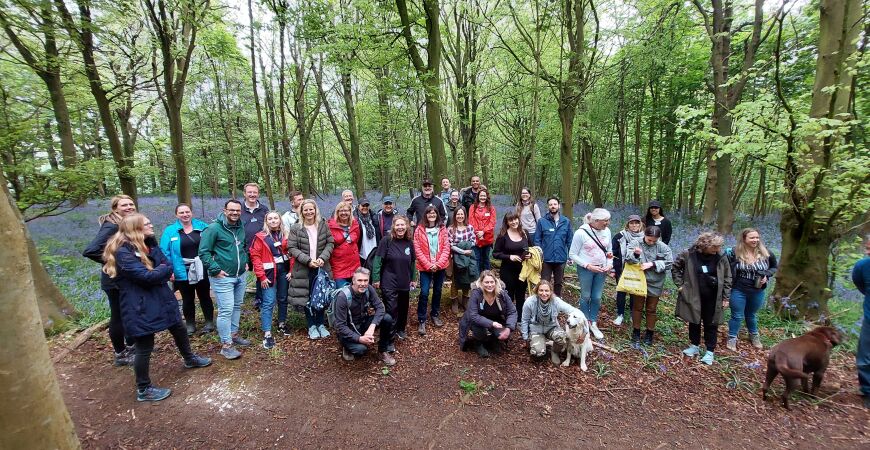 Get your walking boots on and join us as we explore a
circular walk
, from the Jack and Jill pub in Hassocks to
Danny House
in Hurstpierpoint and back. This walk will be a mix of countryside and road walks.
Led by Laura, Brighton Chamber, we'll be walking, talking and networking, as we discover the stunning panoramic views from below the South Downs, we might even get the chance to see some alpacas!
What to expect:
We'll meet at the Jack and Jill Inn and head off for walking and networking. The walk will take roughly 90 mins. We will stop at the end for a drink and nibbles.
You will be split into networking groups and as we go along, you'll be given the opportunity to swap partners, so you'll meet plenty of people during the event.
This is an excellent opportunity to start networking again, outdoors, in smaller groups – and hopefully in the sunshine! We will host a number of Netwalking events that will allow us to visit a number of different locations in and around the city over the coming months and meet more of our fellow Chamber members.
John Young, John Young Media joined our second netwalking session and said:
"Everything worked. It flowed, it was authentic, it was relaxed — skilfully led by Steve, with just the right amount of pausing and chances to mix it up. It was, truly, the best networking event I have been to since I first nervously stepped into it five years ago. "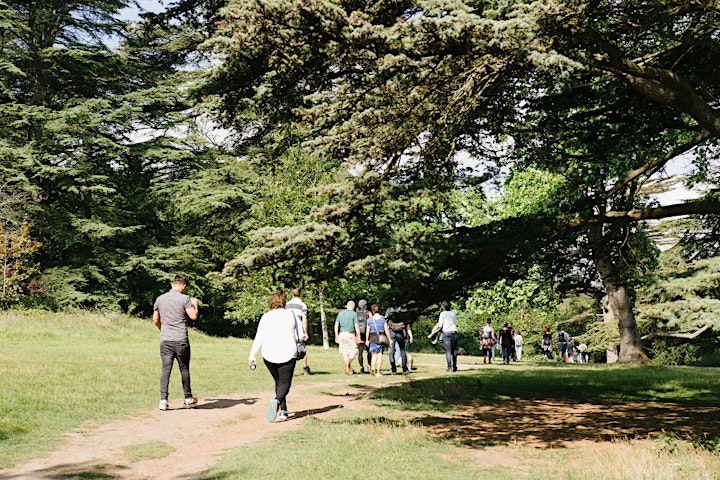 FAQs
What's the refund policy? Places are limited, and events are usually oversubscribed. Please give two working days' notice via email for a refund* or you'll be required to pay for your place in full.
*Eventbrite booking fees are non-refundable unless the event is cancelled or there are duplicate charges.
What happens if it rains? We still go ahead, please wear appropriate clothing.
Can I attend if I am not a member of the Chamber? If you have never been a member of the Chamber you can book and join as a guest at two of our events (just one Chamber Breakfast). After this, you will need to join the Chamber to enjoy the benefits of membership. If you'd like to join the Chamber you can find out more on our website.
How do I find out about other upcoming events and news? To receive news about the Chamber and our events please sign up to our mailing list.
Time: 5pm - 7pm
Date: Thu 25 / 08 / 22
Name: Netwalking: Sussex countryside
Venue: The Jack & Jill Inn
Location: Brighton Road, Clayton, BN6 9PD
> Book now
Similar events