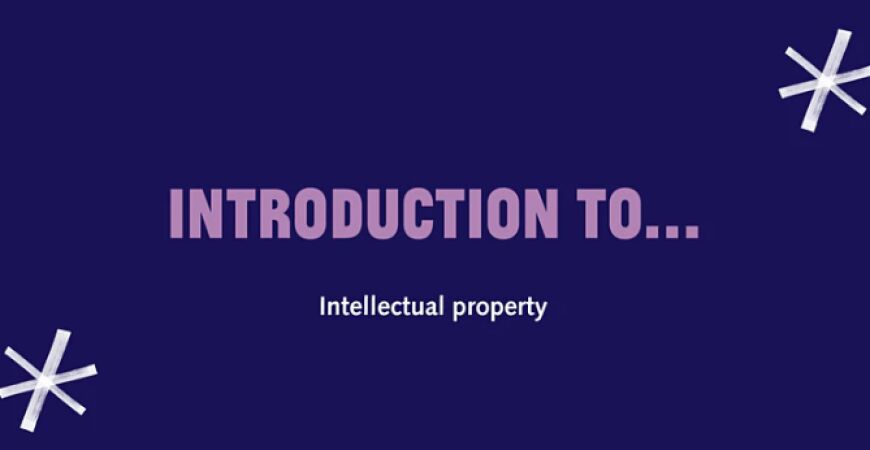 Whether it's an invention, design, brand name, literary work or a song - this session will give you the knowledge to identify the Intellectual Property (IP) assets contained within your business and how best to protect them.
IP is an important and often undervalued asset. Effective management of your IP assets can yield many benefits including income generation through licensing, sales and/or commercialisation of IP-protected products or services and provide the opportunity to help secure funding for growth.
This lunchtime session will cover the following:
- IP Defined
- The importance of IP
- The four main types of IP protection:
Trade marks
Copyright
Registered Designs
Patents
- Useful links and contacts
This webinar will be held on Zoom. Once you've registered, you will receive the joining instructions the day before the event.
Following the event, the BIPC will send you a feedback form which we would be grateful if you could complete to allow us to monitor the success of our events.
FAQs
What is your refund policy?
The majority of our events are free, but places are limited and events are usually oversubscribed. Please make sure you cancel your place if you are unable to attend.
Can I attend if I'm not a member of the library?
Absolutely! Any Sussex based business/person with a business idea is welcome. Though we always recommend joining the library as it's free and will make accessing our databases, books and publications much easier.
How can I find out about any news & upcoming events?
So glad you asked - we have a newsletter! You can also follow us on Twitter, LinkedIn and Instagram for the latest goings-on.
Increase your chances of business success
The Business & IP Centre Sussex supports people to start, protect and grow their businesses. Come and access our free market research and intellectual property databases and take part in our regular programme of workshops and events.
We are here to support anyone in Sussex with a business idea or SME - whether in East Sussex, West Sussex or Brighton & Hove. Not your region? Find your local BIPC here to find out how they can help you: https://www.bl.uk/business-and-ip-centre/national-network
Time: 10am - 11am
Date: Wed 10 / 08 / 22
Name: Introduction to Intellectual Property
Venue: Online
> Book now