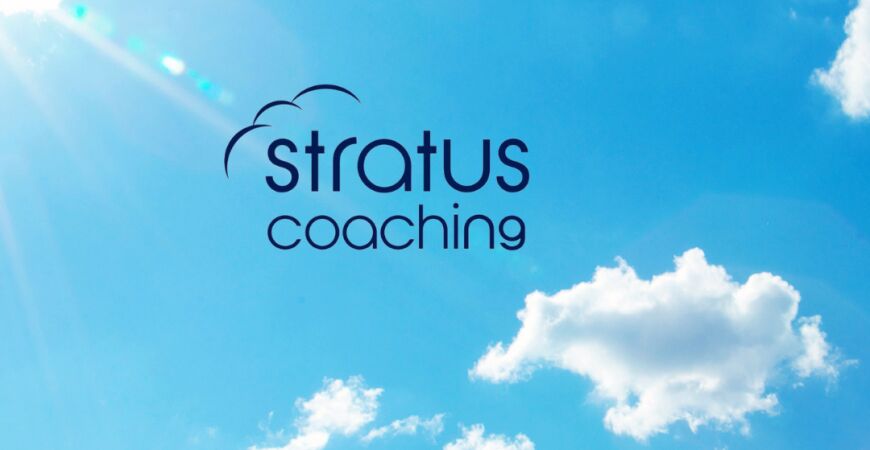 This webinar on handling Pressure and Stress is open to anyone who is interested in learning more about stress.
This interactive webinar will look at:
• What is stress
• What are the common triggers and sources of stress
• How does stress affect us mentally, physically and emotionally
• How can we spot the signs of stress building up (stress bucket)
• Recognising our own "stress signature"
• Difference between pressure and stress (pressure/performance curve)
• Ways to mitigate stress
Who is this for?
The session is open to anyone who is interested in knowing a bit more about the triggers and signs of stress, the difference between pressure and stress and how to look after our wellbeing.
Time: 11am - 11.45am
Date: Mon 18 / 07 / 22
Name: Handling Pressure and Stress
> Book now