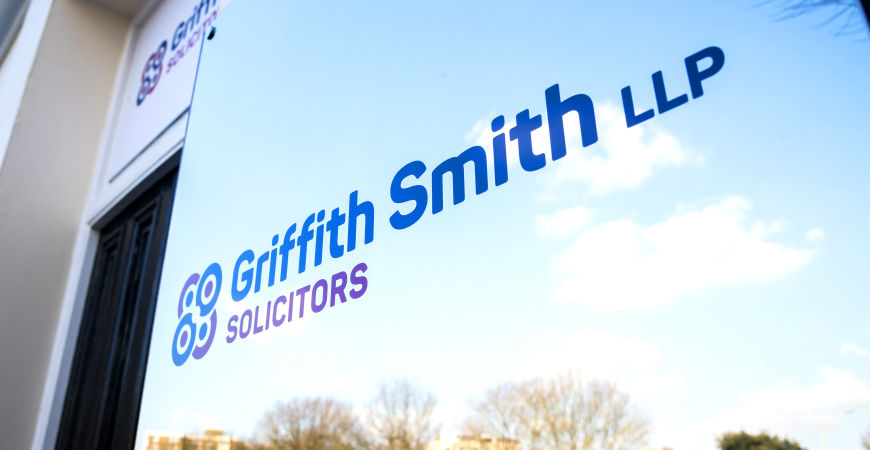 Hannah Millrain, Family Solicitor at Griffith Smith is running a 1 Day Surgery on Friday 22 May where she will be assisting people in navigating the divorce and separation process.
You can book a 25 minute session with Hannah Millrain who will provide general advice for your situation in respect of;
Divorce
Separation
Arrangements for children
Finances
Cohabitation
Domestic abuse
Pre and post nuptial agreements
These sessions offer non-biased financial, emotional and legal advice from a qualified local professional, providing you with the knowledge, support, resources and trust that you need.
To book your appointment please call Lesley Lawson on 01273 384052 or secure by completing the registration options above.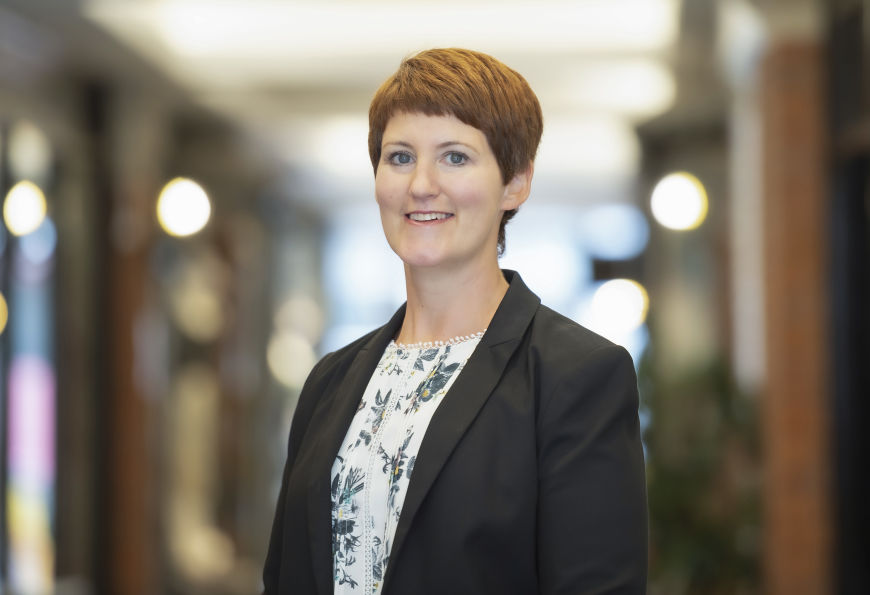 Time: 9.30am - 3pm
Date: Fri 22 / 05 / 20
Name: Family Law Advice Surgery
Venue: Griffith Smith LLP
Location: 47 Old Steine, Brighton BN1 1NW, UK
> Book now