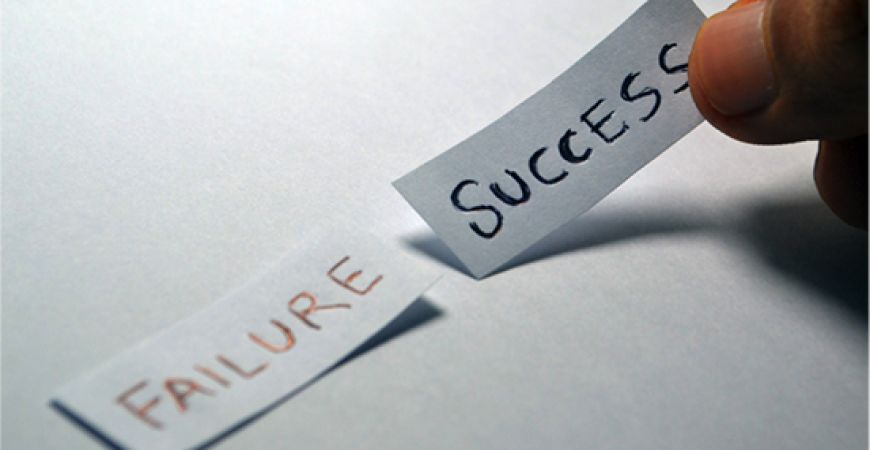 Failure isn't fun, but it is an opportunity to learn, reflect and regroup. These insightful speakers will be discussing this topic and how you can pick yourself up after a setback and grow toward success.
"Failure is success if we learn from it."
- Malcolm Forbes, publisher of Forbes Magazine
Business failure is something that successful business people can look back on sagely."It is better to fail in originality than to succeed in imitation."
- Herman Melville, author of Moby Dick
And sometimes, failure is presented as a prerequisite for success.But failure can be painful; it can be catastrophic; it can hold you back from success. So how much better to share experiences and learn from other people's failures."It is fine to celebrate success, but it is more important to heed the lessons of failure."
- Bill Gates, co-founder of Microsoft
Our speakers for this event, may not have written their business autobiographies yet, but they will be sharing their nuggets of truth: what they have learnt from failure. Their insightful stories may horrify or amuse us, but most of all, they will inspire us on our road to hopeful success.
Our own adage:"If you must fail, fail for the right reasons."
"Learn from failure. If you are an entrepreneur and your first venture wasn't a success, welcome to the club!"
– Richard Branson, founder of Virgin Group
On the agenda will be a variety of speakers, each sharing 10-15 mins of insights on the topic.
Speakers include:
Jon Thor
Sandra Norval
Mike Herd
Ivan Gibson
[More Coming Soon]
Time: 5.30pm - 9pm
Date: Wed 17 / 06 / 20
Name: Failures & Fubar's
Venue: Platform9, The Grounds, Hove Town Hall
Location: Church Ln, Hove BN3 2AF, UK
> Book now